2018 was full of stories – good, challenging and everything in between. GFAN stories are those fueled by hope, which inspires us all to take action. We've collected some of our and your favorites from this year, helping us to better understand our world, other species, other people, and what we can each do to make a huge positive impact. Explore these stories to get inspired for a year of hope, joy, passion and action in 2019!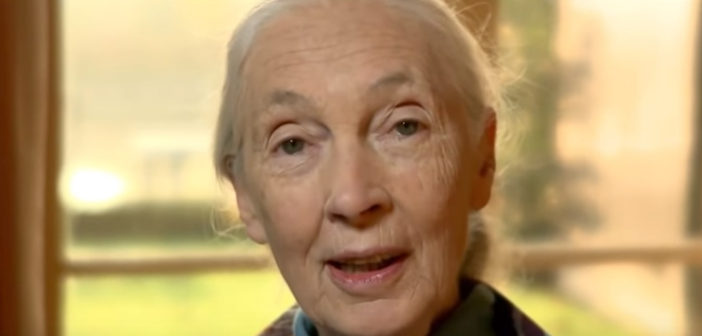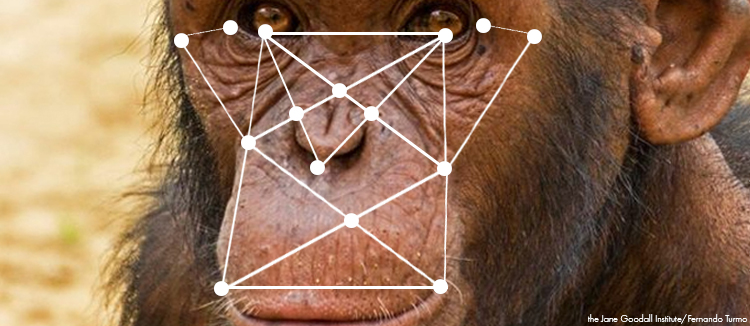 These are just a few of the stories we shared with you in 2018, telling the story of all of us and all that we do to make the world a better place. How will you shape the story of 2019? As Dr. Goodall says…
"EVERY INDIVIDUAL HAS A ROLE TO PLAY. EVERY INDIVIDUAL MAKES A DIFFERENCE."
---

The Jane Goodall Institute is a global community conservation organization that advances the vision and work of Dr. Jane Goodall. By protecting chimpanzees and inspiring people to conserve the natural world we all share, we improve the lives of people, animals and the environment. Everything is connected—everyone can make a difference.