Across the United States and around the world, human existence is tightly bound to the ecosystems upon which we all rely. As we face the injustices and inequities that harm human communities – and disproportionately negatively impact people of color – we recognize the ways in which our relationship with the natural world is at the core of the way in which we treat each other and our water, air, and lands. Dr. Goodall has always shared that only when heart and mind work together, can we reach our true potential. Using tremendous commitment, community, and creativity, these changemakers have taken on the interconnected challenges of their time to deliver on greater well-being for people, other animals, and the planet we share doing just that. We celebrate the incredible ideas and innovations of Black activists, scientists, and environmentalists throughout history, and are inspired by those making a difference today and every day so that we may all have equitable access to a bountiful life for ourselves, our neighborhoods, and life on Earth.
U.S. Senator (D-NJ) Cory Booker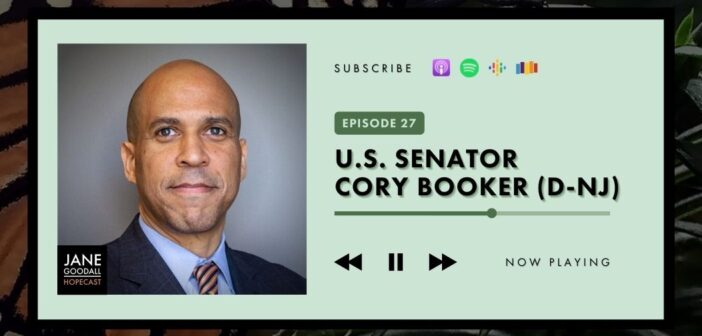 Over the course of his career serving as Mayor of Newark, New Jersey from 2006 to 2013, as U.S. Senator from 2013 to present, and running for the Democratic presidential nomination in the 2020 election, Senator Booker has developed, sponsored, collaborated on, and passed legislation supporting LGBTQ+ rights, animal rights, climate action, racial justice, women's rights, voting rights, food justice and system reform, while also addressing the racial wealth gap.
Leah Thomas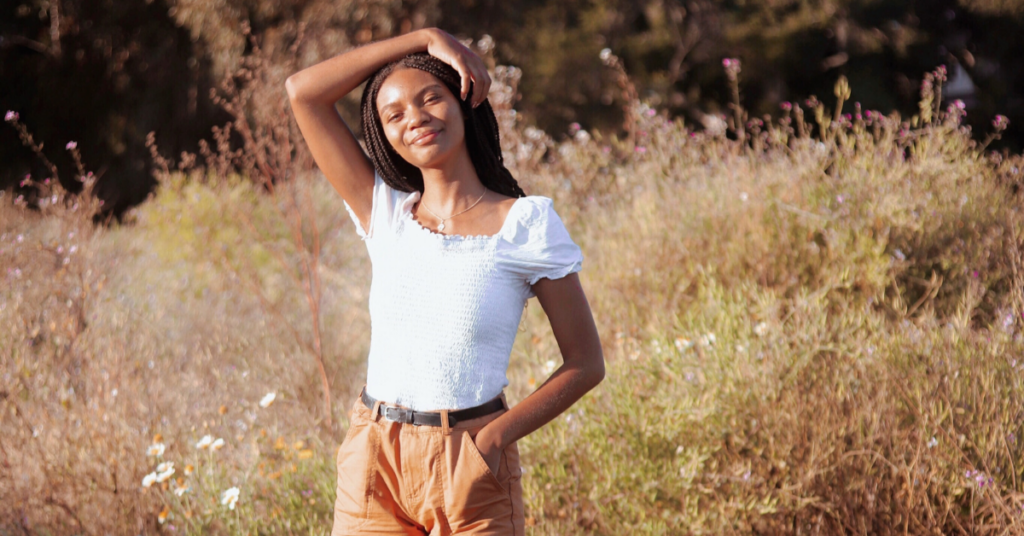 As the co-founder of Intersectional Environmentalist and author of her first book of the same name, Leah Thomas has been at the forefront of building upon the value of intersectional lenses (created by Kimberlé Crenshaw) applied to the environmental space. She defines herself as an 'eco-communicator' using her platforms to bring people together, provide accessibility and inclusivity to environmentalism and information about the ways in which human injustice is tied to inequitable environmental harms and burden. She has been featured in TIME100 NEXT, INSIDER's Climate Action 30, Marie Claire's Creators to Watch, EBONY Power 100, and InStyle's The Badass 50 and her writing has appeared in a variety of publications, including Vogue, Elle, Marie Claire, Teen Vogue, The Washington Post, and Highsnobiety.
Dr. Ayana Elizabeth Johnson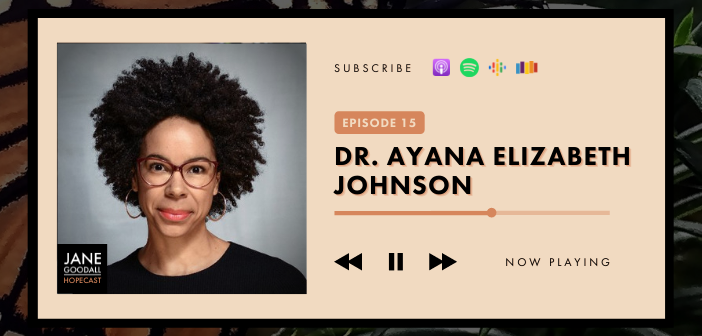 Dr. Johnson is a marine biologist, policy expert, author, as well as founder of Urban Ocean Lab and co-author of the Blue New Deal. Johnson also co-created the podcast, 'How to Save a Planet', and is the co-editor of the successful book and project 'All We Can Save.' Though Ayana first fell in love with the natural world under water while Jane was enchanted with forests, they share a similar story of early childhood imagination sparked by experiences in the outdoors. The two also share their passion for using language, storytelling, and community to activate individual and collective action. As both imagine a better world for people, other animals, and the planet we share, they invite magic and meaning into the minds of those who want to get involved and are not yet sure how.
Lisa Jackson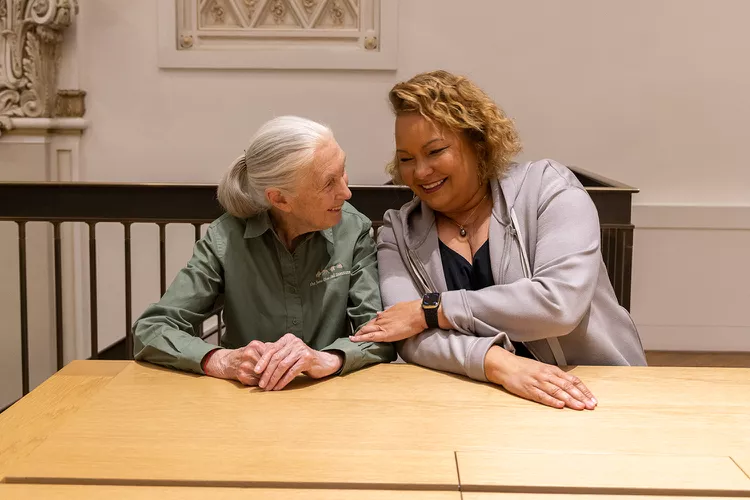 Lisa Jackson is the vice president of Environment, Policy, and Social Initiatives at Apple. Lisa emphasizes how businesses can, in fact, be innovators and leaders in driving climate change solutions, as well as environmental justice. Before Lisa became a leader in this space, she was set on becoming a doctor, pivoting after to engineering. Upon better understanding the impacts of pollution and the degradation of the environment on people and communities, she combined her interests to apply them in positions as esteemed as head of the Environmental Protection Agency during the Obama Administration. At Apple, Lisa has helped lead the company to source 100% renewable energy and become carbon neutral. She is now working to make Apple's entire supply chain and the lifetime use of its products carbon neutral by 2030.
Dr. Robert Bullard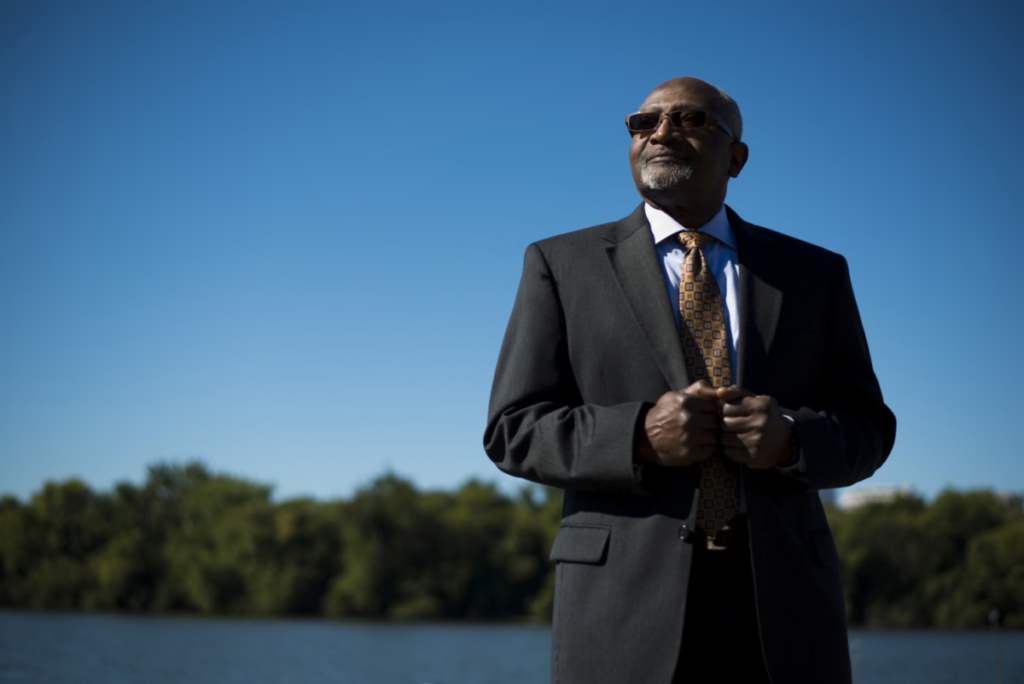 Dr. Bullard is a sociologist often referred to as the 'Father of Environmental Justice' in the United States, which as he shares is the 'principle that all people and communities have a right to equal protection and equal enforcement of environmental laws and regulations.' His 18 books have revolutionized understanding, thinking, and legislation across environmental issues in the U.S., including his first and perhaps most influential, Dumping in Dixie, which used longitudinal research data to correlate race – communities of color – with the high prevalence of toxic waste facilities. Bullard is the former Dean of the Barbara Jordan-Mickey Leland School of Public Affairs at Texas Southern University 2011-2016 and is currently Distinguished Professor of Urban Planning and Environmental Policy and Director of the Bullard Center for Environmental and Climate Justice. He has been named one of 13 Environmental Leaders of the Century, one of the "100 Black History Makers in the Making" one of Ten African American Green Heroes," and in 2021, President Joe Biden named him to the White House Environmental Justice Advisory Council (WHEJAC).
Vanessa Nakate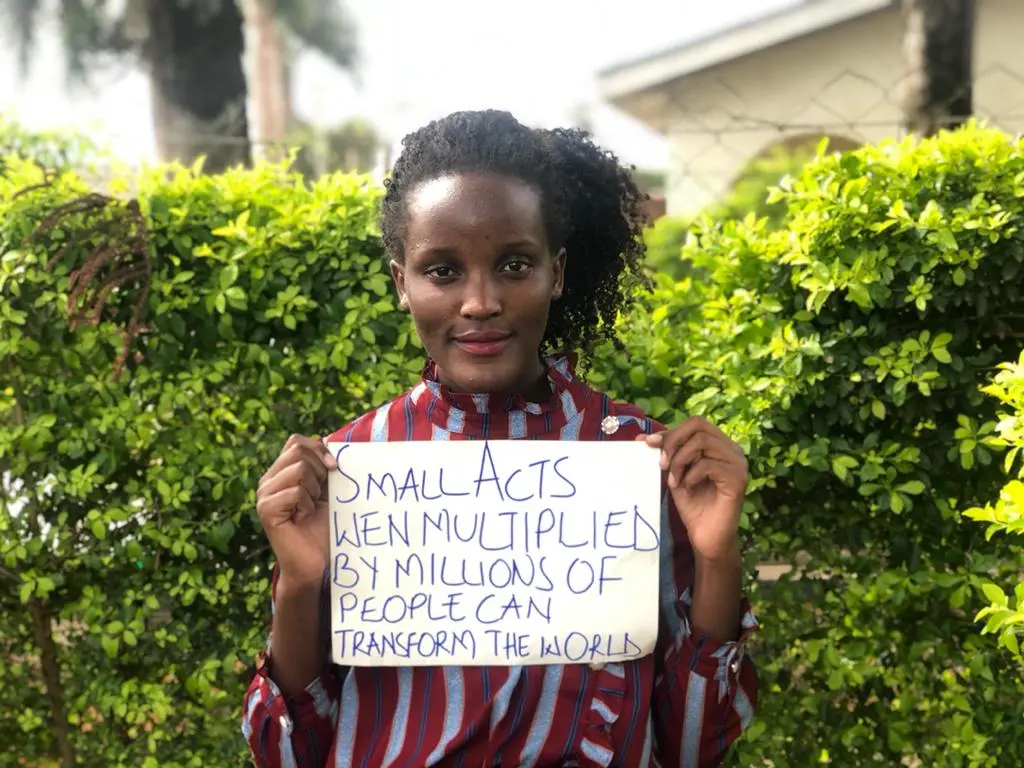 Vanessa Nakate is a Ugandan Climate Justice activist who has been advocating for international recognition and action to mitigate climate, as well as to provide loss and damages for countries facing the worst of the crisis. She has created several organizations including the 'Rise Up Movement' which amplifies and supports climate activists across countries in Africa and globally and has been a prominent voice speaking out to protect the rainforests of the Congo from deforestation. She also aims to install solar panels in Uganda's 24,000 schools.
Dr. Wangari Maathai
Dr. Maathai is a Kenyan activist who fought tirelessly to support greater rights and well-being for Kenyans and individuals across countries in Africa. She is most associated with her extraordinary efforts to restore forests, including leading the 'Green Belt Movement' to plant forty-seven million seedlings, and was the first African woman to win a Nobel Prize in 2004. Equating the needs of people as integral to establishing a balanced and harmonious co-existence with the natural world, she was as also an advocate for AIDs prevention as well as human rights, and often spoke at the UN General Assembly. She was also elected to Kenya's National Assembly as Minister of the Environment, Natural Resources, and Wildlife. Her daughter, Wanjira Mathai, is the Vice President and Regional Director for Africa at the World Resources Institute based in Nairobi. She continues in her mother's footsteps building a new way forward for environmental sustainability and humanity across African countries and beyond.
Teresa Baker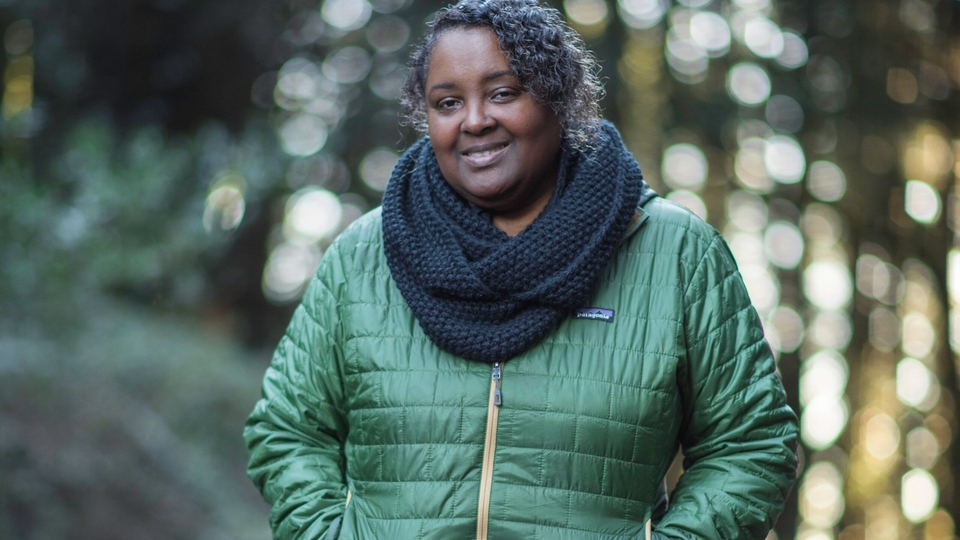 Teresa Baker is an activist focused on the ways in which outdoor spaces and ecosystem services should be accessible to all, emphasizing diversity, equity and inclusion. She is a writer and founder of several initiatives and organizations including the In Solidarity project and the Outdoor CEO Pledge, encouraging outdoor businesses and National Parks, which have historically excluded and oppressed people of color, to create greater representation, access, support, and barrier removal for diverse participation in nature. She began with the African American National Parks Event which provided exposure and safety for African Americans seeking ways to connect to natural spaces, and she has worked with groups including Latino Outdoors, Outdoor Afro, The Trail Posse, NativesOutdoors, Queer Nature, and The Joy Trip Project. She also works across outdoor and environmental industries to increase diversity, equity and inclusion in staffing, programs, and funding to transform the environmental movement into one that works for everyone.