JULY'S PROJECT OF THE MONTH IS "JENNY THE CHIMPANZEE," BOOK FROM WOODSTOCK, NY!  
Hello Roots & Shoots fam! Can you believe July's almost over? This past month, we've been so busy celebrating World Chimpanzee Day on July 14th, and we can't believe it's already over! Of course, just because the day has passed doesn't mean that we stop celebrating chimpanzees. From their role dispersing seeds in the rainforest, to the unique pant-hoots they use to communicate, chimpanzees are special all year round! That's why July's Project of the Month is about sharing our love for our chimpanzee cousins!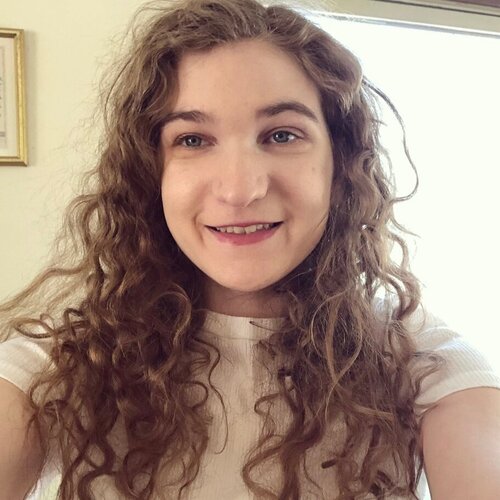 Roots & Shoots member Lotus Kay wrote this children's book last year for the educational project, "Bears for Cares." She and her sister Jazmin started the project in 2016 with a grant from JGI's Roots & Shoots.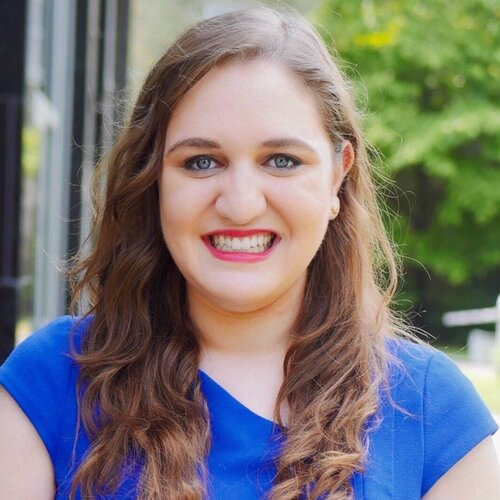 Through Bears for Cares, the Kay sisters gifted Lotus' books — along with plush animals of their main characters — to children around the world to teach them about the importance of wildlife. In addition, they kindly donate a portion of proceeds to Roots & Shoots, passing on the torch for future projects!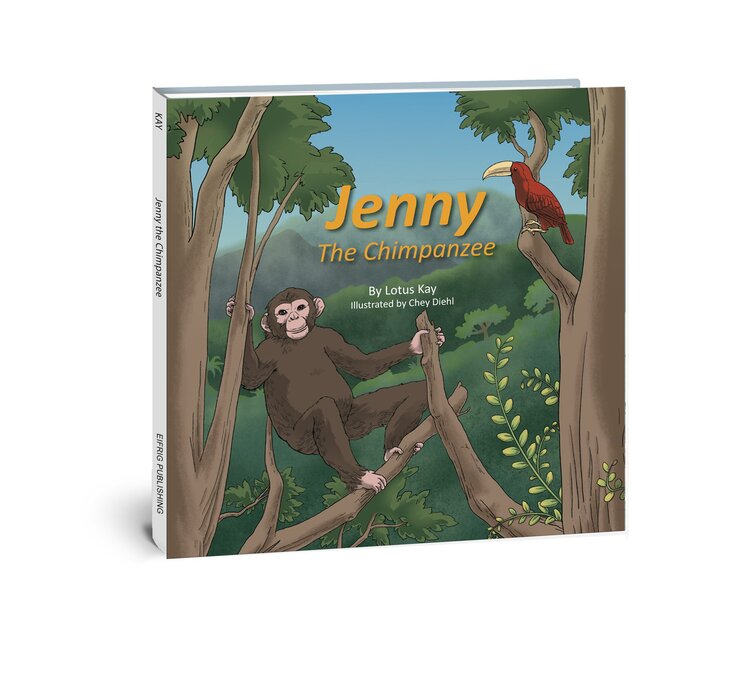 Jenny the Chimpanzee tells the story of how everything on this planet is connected, and more specifically, how closely related humans are to chimpanzees. 
The human narrator recounts the story that Jenny — a charismatic, fictional chimpanzee — tells about our common history. Through Lotus' inventive rhymes and Chey's beautiful illustrations, Jenny reminds us that though we have some differences, we have many more similarities. When we pay attention to those similarities, we can learn a lot from chimpanzees! 
"Dear Lotus, It is fantastic that you are writing these books – thank you so much for sending me some copies, including, of course, Jenny. And it is such a good idea to have soft toys with them. Children's books are really important – and even more so because of the pandemic. Congratulations." 


— Dr. Jane Goodall, DBE, founder of the Jane Goodall Institute, UN Messenger of Peace 
Ready to pick up the torch? Become a member, then find a group near you or create a new one yourself! 
Want to support Bears for Cares? You can buy Jenny the Chimpanzee, or any of the other three children's books Lotus has written, at bearsforcares.com.
Want to get involved making a difference for chimpanzees for World Chimpanzee Day and beyond? Take a look at all our challenge actions from this year to get involved anytime here. You can also check out worldchimpanzeeday.org for resources to help you prepare for next year! 
---

The Jane Goodall Institute is a global community conservation organization that advances the vision and work of Dr. Jane Goodall. By protecting chimpanzees and inspiring people to conserve the natural world we all share, we improve the lives of people, animals and the environment. Everything is connected—everyone can make a difference.