In 2020, we witnessed tragedy, hardship, unprecedented challenges, and devastating loss. Through it all, we also had the privilege of witnessing a generation electrified by these realities and resilient in the face of unknowns. Young people not only took action in hundreds of thousands of communities across the globe, but they also inspired peers and decision-makers to do the same. From every country, background, and identity, young people are leading efforts to motivate, support, shape, grow, create solutions and solve problems to make this a better world for all, no matter what.
Our Roots & Shoots members across the United States sent shockwaves through their communities and the world with their projects, purpose, and passion. The young change-makers that persevered this year exemplified the 9 Roots & Shoots Compassionate Traits and continued to grow their commitment and passion for service. Despite this year's unprecedented challenges, young people (alongside parents, educators, and mentors) everywhere stepped up, took initiative, and worked tirelessly to improve the lives of humans, other animals, and the planet we share. As this year finally comes to an end, we celebrate their amazing work, and look to the future with so much hope.
Below is just a snapshot of the power of good emitted by our Roots & Shoots fam!
Amazing Projects & Stories!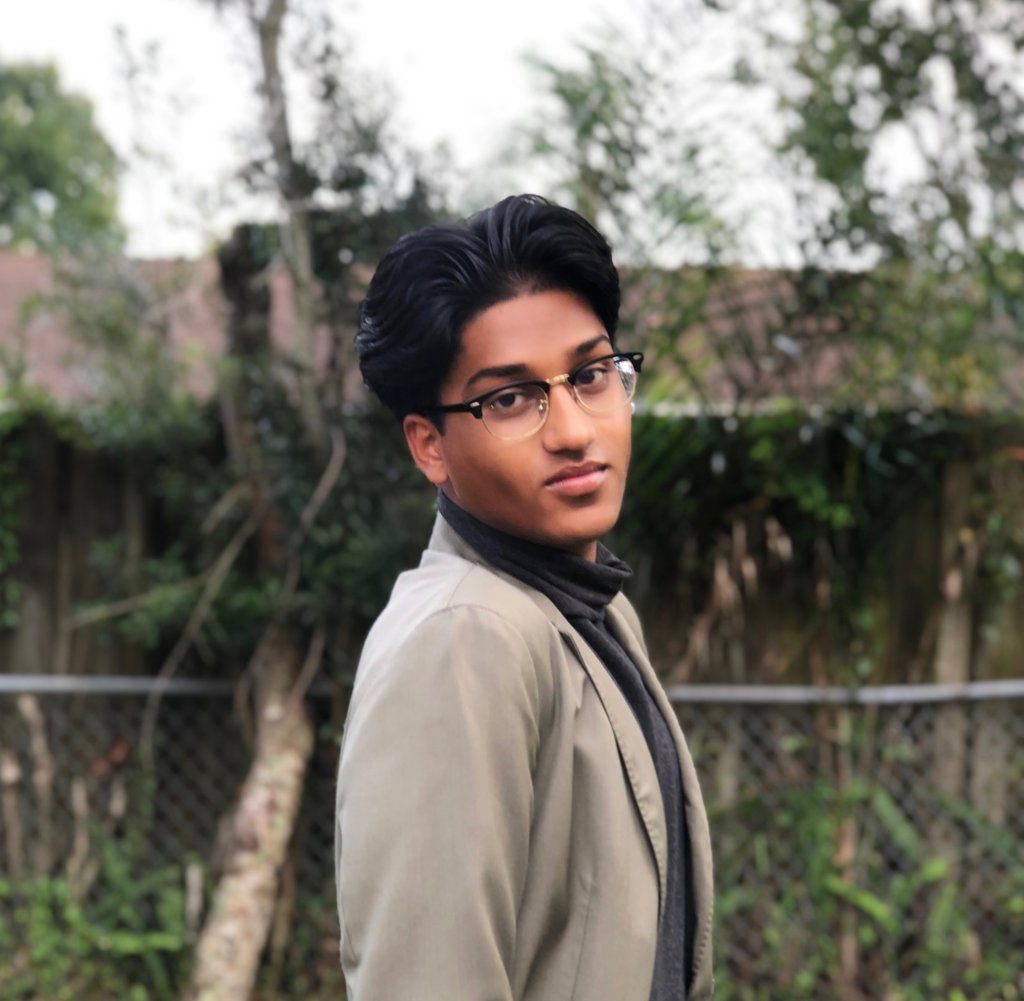 2020 was met with some incredible challenges but also some amazing acts of service. This year saw some incredible growth in Roots & Shoots with over 1,600 brand-new members and over 500 new projects! Some of these awesome stories include Get Back Up by Mahir Rahman, which focused on persevering through the pandemic to help those in need. Another project was Seraphina's Bee Sanctuaries by Seraphina W., which focused on addressing the problem of dwindling pollinator populations by showing people across the country how they could help restore bee habitats. A timely and powerful new project was The Ally Education Project by Rachel Lind, which has helped educate people across the country about internalized racism and the role everyone plays in addressing and overcoming it.
Mini-Grants Galore!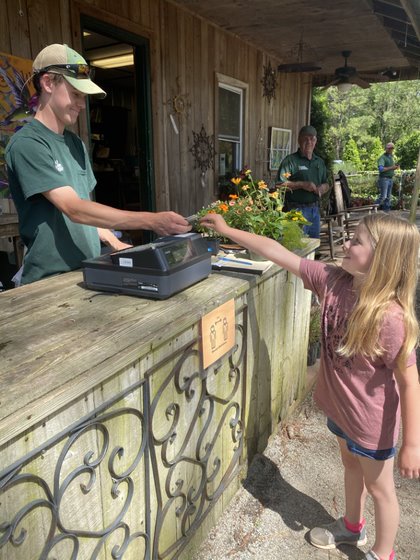 The Roots & Shoots team was so thrilled to continue our yearly mini-grant program to advance the spectacular projects of members across the country. This year, Roots & Shoots distributed nearly 160 project grants totaling almost $33,000 in support! What's more: 56% of grants went to Title I schools. We're so proud of all our members who went out of their way to make sure nothing stopped them from making big change in their communities. Learn more about how you can apply for a mini-grant in 2021 here.
Adapting to At-home Learning!
There's no question that this year was tough for educators and learners alike. Thankfully, our Roots & Shoots members adapted beautifully through unprecedented obstacles. Check out some Roots & Shoots resources developed this year to support our change-makers!
Responding to the needs of our members, we launched the new Roots & Shoots Family Toolkitto give youth,educators,and parents an all-encompassing resource guide that providesdirection and organization through our 4-Step Formula.The Toolkit includes directions for how to get engaged with your community and use service learning as an educational tool that is easily adapted. The magic of the tool is that it also focuses on experiential learning, a great way to step away from hours of screen time while virtual learning. This Spring, Roots & Shoots also launchedLearn At-Home guidesthat provide weekly schedules and creative curriculum for teachers, parents, and students. To share motivation and inspiration. To support their peers through quarantine, youth leaders also made videos to guide people through easy and fun at-home activities. Watch and share them below!
To top off a year of meaningful, adaptive interactives, we shared a quarantine-appropriate I Dream of Green (a project-in-a-box) to provide an easy-to-follow project template for members across the country.
Awesome Partnerships!
We are so grateful for all our partners, long-time and new, that help propel our mission forward. This year, we forged new relationships with great organizations, influencers, and companies across the country who helped advance our mission of youth empowerment and community service. These partners helped us expose 9.5 million people to the Roots & Shoots program. Some notable examples include our Earth Day PSAs with Cartoon Network
and the Big Green Draw with the Walt Disney Family Museum. We also worked with the Born this Way Foundation, Unicef, Wild Kratts, Best Friends Animal Society, Microsoft, HP, Trillion Trees, Global Landscapes Forum, and so many more!

Our work collaborating with companies and media like Crate & Barrel, National Geographic, and The Tonight Show with Jimmy Fallon increased Roots & Shoots program exposure and brought impactful service-learning and ways to take action to young people across the country. It was also a tremendous year for our local program partners, who through Fund II Foundation support, were able to implement Roots & Shoots across the country reaching thousands of change-makers.
Launch of Our Website!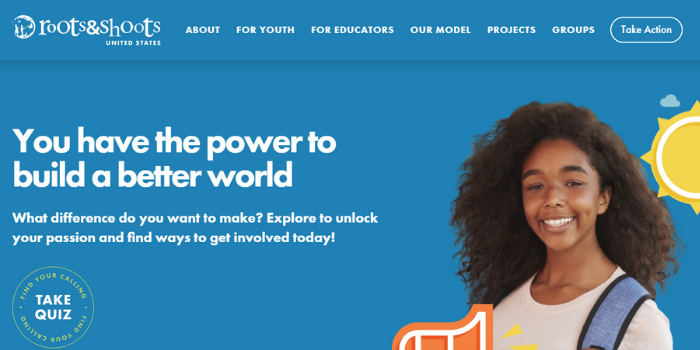 Early 2020 brought one especially exciting development for the Roots & Shoots community – the full launch of our new website! Through our new site, members can create personal, project, and group profiles, find and message one another, and find and join existing projects and groups. You can even explore these projects and groups across the globe using an interactive map feature! The ability to connect with other Roots & Shoots members virtually and in-person increased exponentially, and our ability to connect to our members and track progress was transformed. For example, one new member who joined on Earth Day is now part of 9 projects and 22 groups. Rootsandshoots.org was even recognized as an award-winning website in 2020.
Virtual NYLC!
This year, our National Youth Leadership Council stepped up more than ever before despite the onslaught of obstacles that came their way. During our first ever virtual National Youth Leadership Summit, the NYLC reached over 1,500 people during the live-stream event. And as we promoted the opportunity to join the council for 2021, we achieved HISTORIC sign ups – more than ever before! (We can't wait to introduce you to the new council ?)
2020 was no ordinary year – it tested us in ways we could never have imagined. But you, our Roots & Shoots young people, educators, parents, and everyone who supports youth across the country are no ordinary people and proved resilience and innovation to tackle any problem. We are so inspired by your engagement, passion, and commitment to service. We look forward to a great 2021 knowing we can face anything with hope, creativity, and a dedication to be bold, be kind, and do good for all.    
---

The Jane Goodall Institute is a global community conservation organization that advances the vision and work of Dr. Jane Goodall. By protecting chimpanzees and inspiring people to conserve the natural world we all share, we improve the lives of people, animals and the environment. Everything is connected—everyone can make a difference.