Happy World Chimpanzee Day! On this very special occasion, we are also honoring a supremely special anniversary: Tuesday July 14, 2020 marks the 60th anniversary of Dr. Jane Goodall's research on wild chimpanzees in Gombe, Tanzania and 60 years of continuous studies through JGI and research partners: Gombe 60!
Here are a few ways you can join to honor this amazing moment and support the future of Gombe and chimpanzees:
TUNE IN TO 'GOMBE 60 LIVE WITH DR. JANE GOODALL'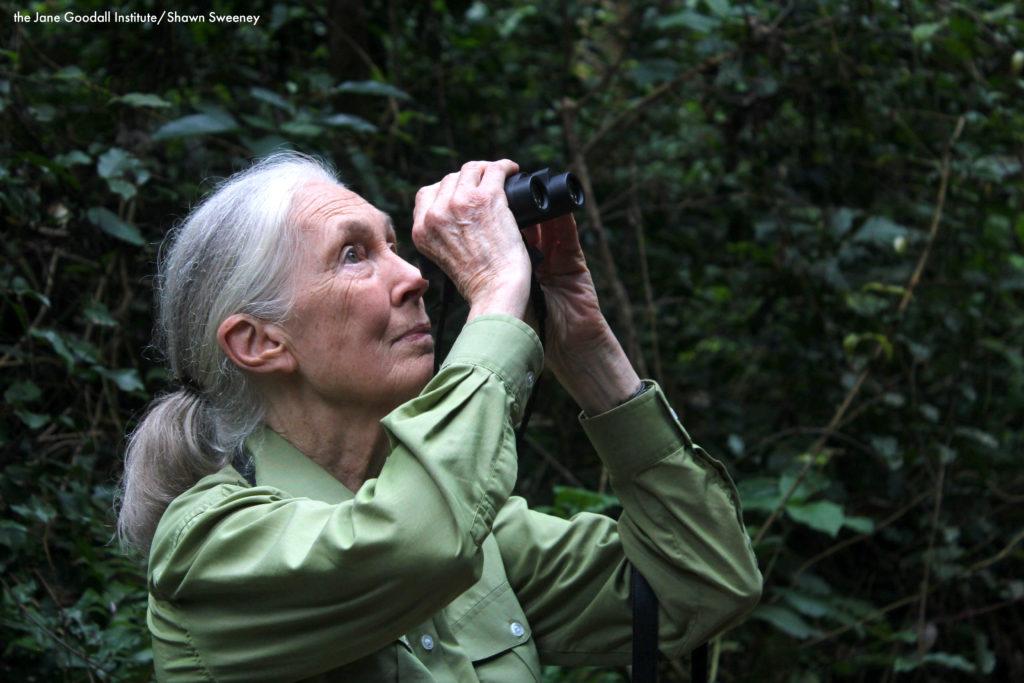 On July 14, 2020, the Jane Goodall Institute (JGI) will honor the 60th anniversary of the day that Dr. Jane Goodall first arrived in Gombe, Tanzania, to begin her groundbreaking study of wild chimpanzees with a LIVE social media chat. On this #WorldChimpanzeeDay July 14th at 4 P.M. UTC (check local times). Jane with be joined by special guests to discuss the living legacy of Gombe, Jane's reflections, and the future of our work in this singular place of discovery.
---
EXPLORE OUR NEW GOMBE 60 STORYMAP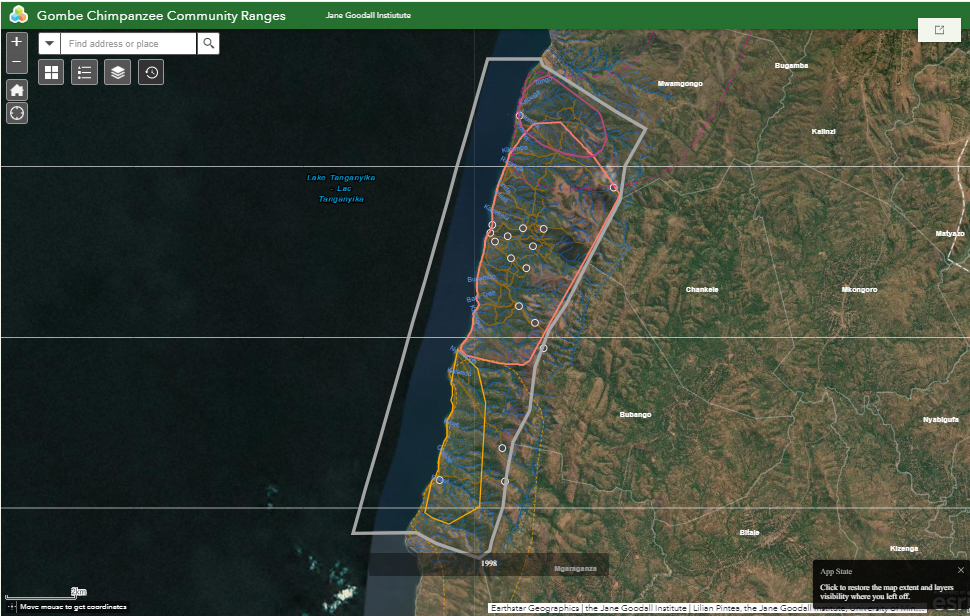 JGI is proud to introduce our brand-new storymap created in partnership with Blue Raster and Esri which showcases the tremendous contributions and living legacy of Dr. Jane Goodall, JGI and Gombe.
This all-new storymap allows users to experience the contributions of this special place of discovery with interactive maps, intimate photos, and an immersive roadmap taking participants from Dr. Goodall's first days in Gombe to today. JGI's Gombe60 storymap created in partnership with Blue Raster honors 60 years of singular and revolutionary research in Gombe contributing to a robust legacy of science, a greater understanding of chimpanzees, and community-led conservation.
---
CHECK OUT OUR NEW GOMBE 60 MICROSITE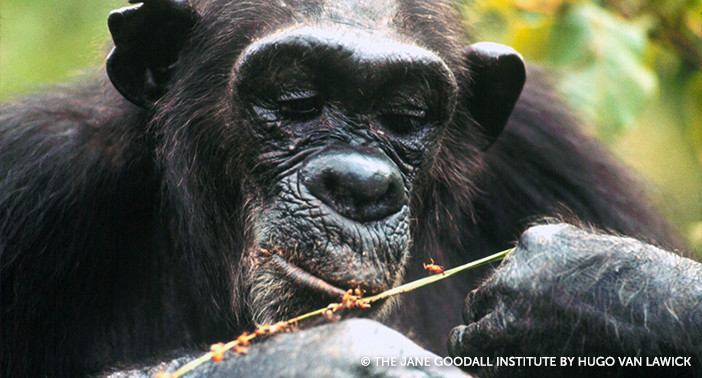 From Jane's early discoveries observing chimpanzee communities in the 1960s to the current descendants, detailed observations of the G and F family lineages and other studies have wielded an incredible wealth of knowledge, including chimpanzee mother-infant bonds, ecology, culture, health, altruism, emotionality, and intelligence.
Today, the Jane Goodall Institute continues Jane's research in what is now the longest running wild chimpanzee study in the world. These insights have not only shaped public understanding of our unique likeness to our closest living relatives, but also their innate value as sentient, complex beings and the need to protect them.
The impacts of this unique place of discovery span primate behavior, evolution, health, and ecology with tremendous possibility for new and important findings.

---
IMMERSE YOURSELF IN 'BECOMING JANE; VIRTUAL EXHIBIT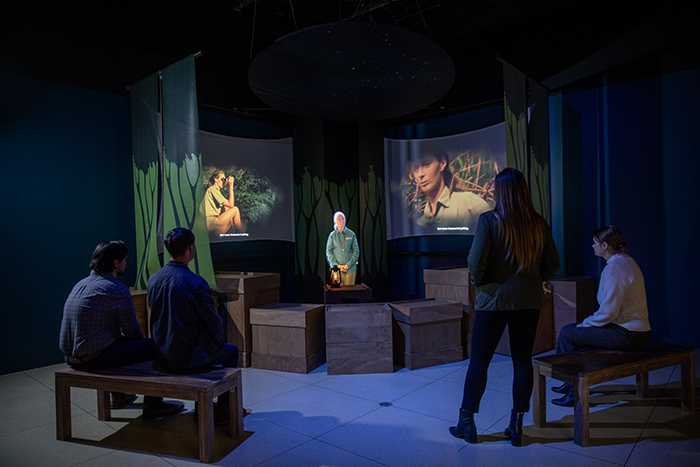 There have been many films and books about Dr. Goodall's extraordinary journey as an insatiably curious and motivated young woman becoming a global icon and dedicated activist, but none have truly allowed you to walk in her footsteps – until now! Her indelible legacy in the fields of science and conservation is finally becoming an immersive experience in "Becoming Jane," a new exhibition produced in partnership with the Jane Goodall Institute explores Dr. Goodall's life from her early years as an intrepid young woman with a dream to learn about wildlife in Africa, to her years establishing herself as a renowned scientist in Gombe, Tanzania to her present role as an activist, mentor and advocate.
SUPPORT OUR WORK IN GOMBE & BEYOND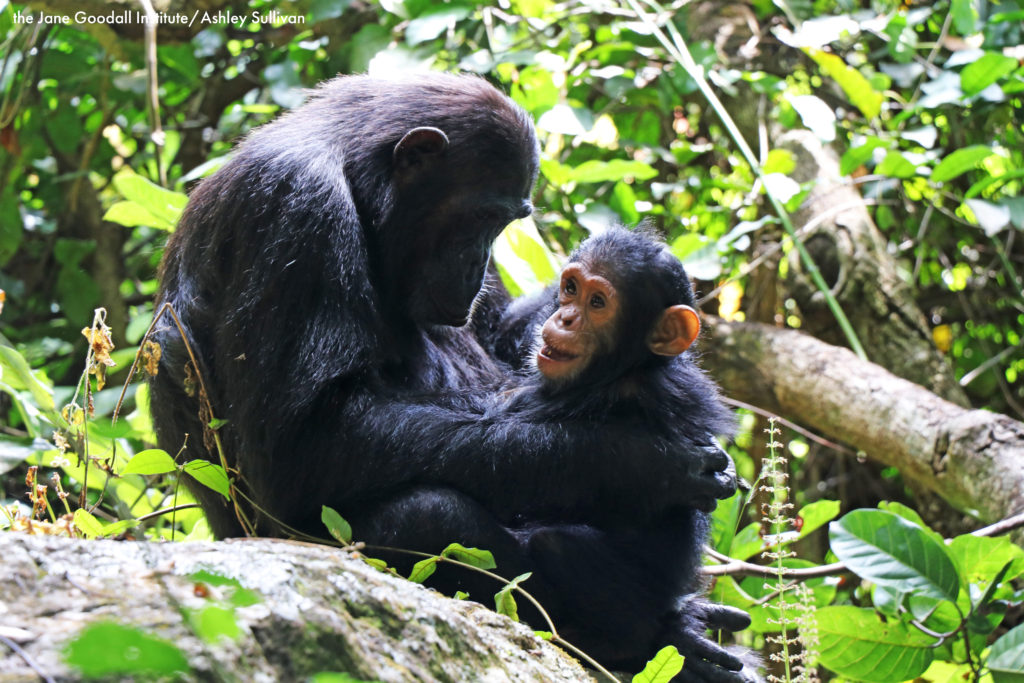 With 60 years of discovery, JGI is proud to honor the revolutionary scientific discoveries, community-centered conservation, trail-blazing legacy, and exciting future of our work in Gombe. 
There is no site on earth that has connected as many people to the natural world nor inspired more interest to protect and nurture all life on Earth than Gombe.
Will you help ensure that this essential research continues for generations to come?
---
BECOME A GOMBE SCIENCE HERO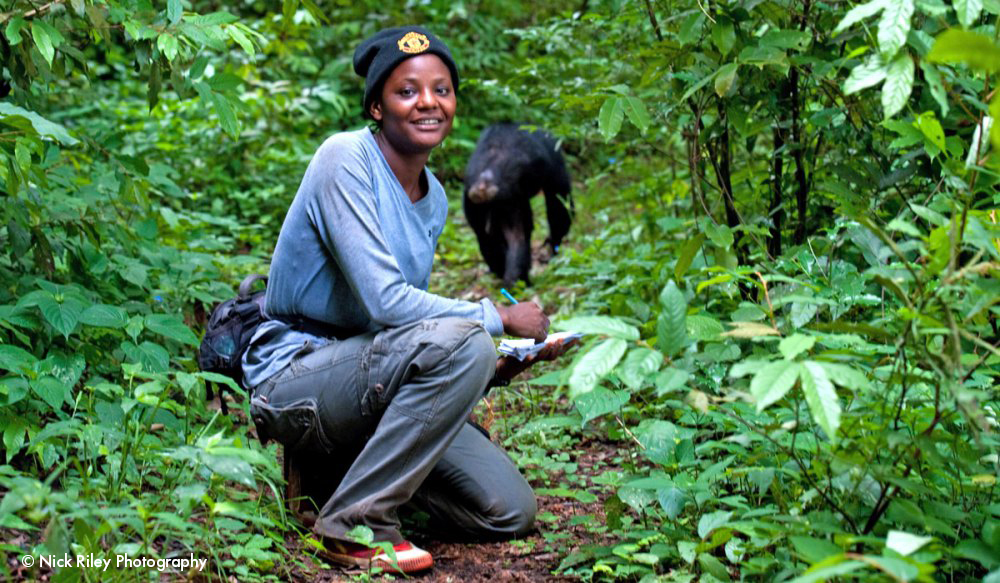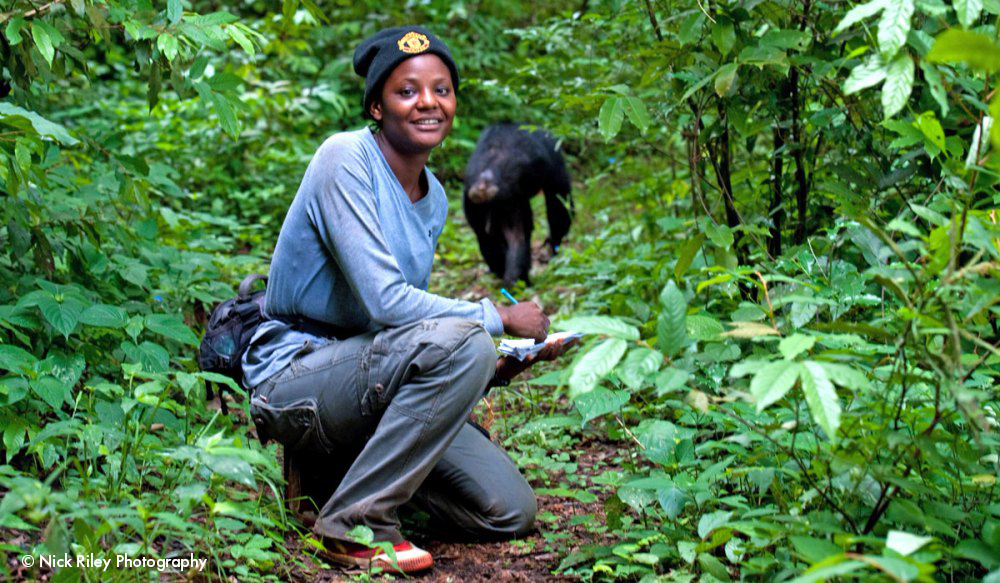 The discoveries in Gombe have shaped modern science and our culture – from human and other great ape evolution, to health and ecology – and there's so much more to learn.
It's time to begin your journey of discovery. Welcome to Gombe Science Heroes. How do I begin? Join the team. Choose your assignment:
---
SHARE ON SOCIAL
Example social media posts:
Facebook:
Honor 60 Years of Discovery with @janegoodallinst for the the 60th anniversary of @janegoodall 's landmark research on wild chimpanzees + 60 years of continuous research through JGI & partners. Learn more and get involved: http://linktr.ee/janegoodallinst
#gombe60
Twitter + Instagram:
Honor 60 Years of Discovery with @janegoodallinst for the 60th anniversary of #janegoodall 's landmark research on wild chimpanzees. Learn more and get involved: http://linktr.ee/janegoodallinst #gombe60
---

The Jane Goodall Institute is a global community conservation organization that advances the vision and work of Dr. Jane Goodall. By protecting chimpanzees and inspiring people to conserve the natural world we all share, we improve the lives of people, animals and the environment. Everything is connected—everyone can make a difference.