Big, dynamic challenges require large, dynamic solutions. Bringing in essential partnerships by integrating expertise and funding to support community-led decision making for conservation is what the Jane Goodall Institute is all about. For Gombe 60 – the 60th anniversary of Dr. Goodall's research and World Chimpanzee Day – we are proud to announce that the Jane Goodall Institute and new partner One Tree Planted are working together to restore vital wildlife landscapes through the "Uganda Wildlife Habitat & Corridor Restoration Project." The effort will plant more than three million trees, supporting long-term and large-scale restoration of the Albertine Rift Forests across western Uganda.


"We need to protect the existing forests. We need to try and restore the forest and the land around the forest that has not been degraded for too long, where the seeds and roots in the ground can sprout up and once again reclaim that land and make it an amazing forest ecosystem"


– Dr. Jane Goodall, DBE, Founder of the Jane Goodall Institute & UN Messenger of Peace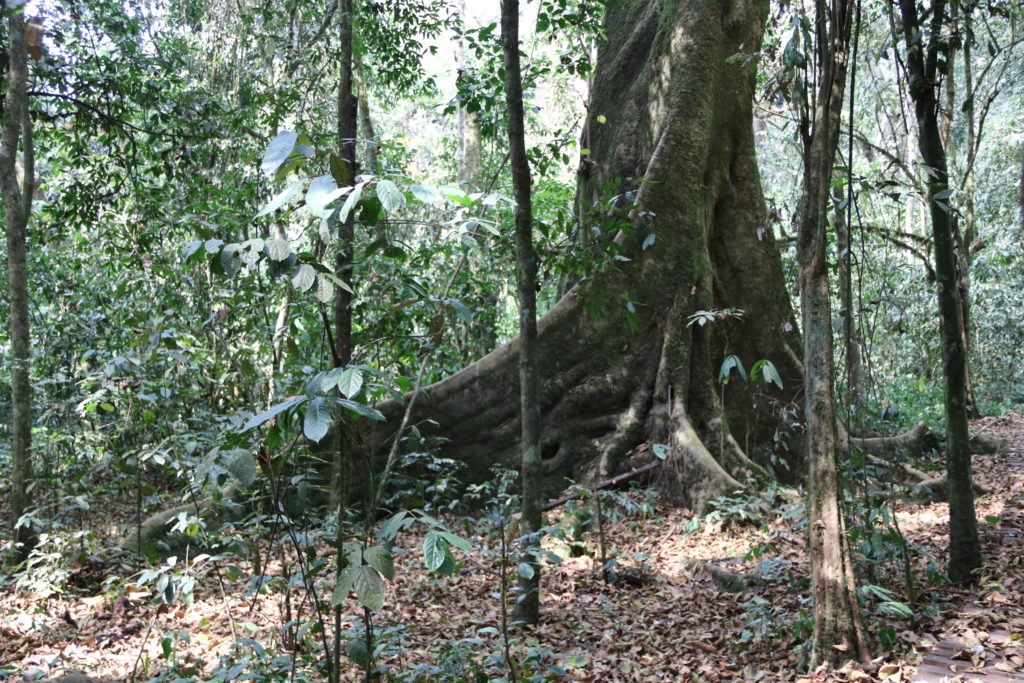 The Albertine Rift landscape in Uganda is a diverse ecosystem which is crucial to many species and is a prominent habitat for endangered chimpanzees including 50% of birds, 39% of mammals, 19% of amphibians, and 14% of reptiles and plants of mainland Africa. The Jane Goodall Institute has been working in Uganda using its cornerstone and innovative community-led conservation approach 'Tacare' for over 20 years. This work support local holistic decision-making and investment in sustainable livelihoods to improve human well-being while protecting chimpanzee habitat and natural resources.
Using this community-led approach, the project in Uganda led by JGI and One Tree Planted will restore degraded areas, promote agroforestry practices, as well as strengthen forest monitoring and law enforcement. It will also continue to support over 3,500 households in sustainable livelihoods, fuel efficient stoves, improved agricultural practices, community-managed enterprises and microcredit programs, and establishment of more Collaborative Forest Management (CFM) groups in order to monitor forests and protect watersheds.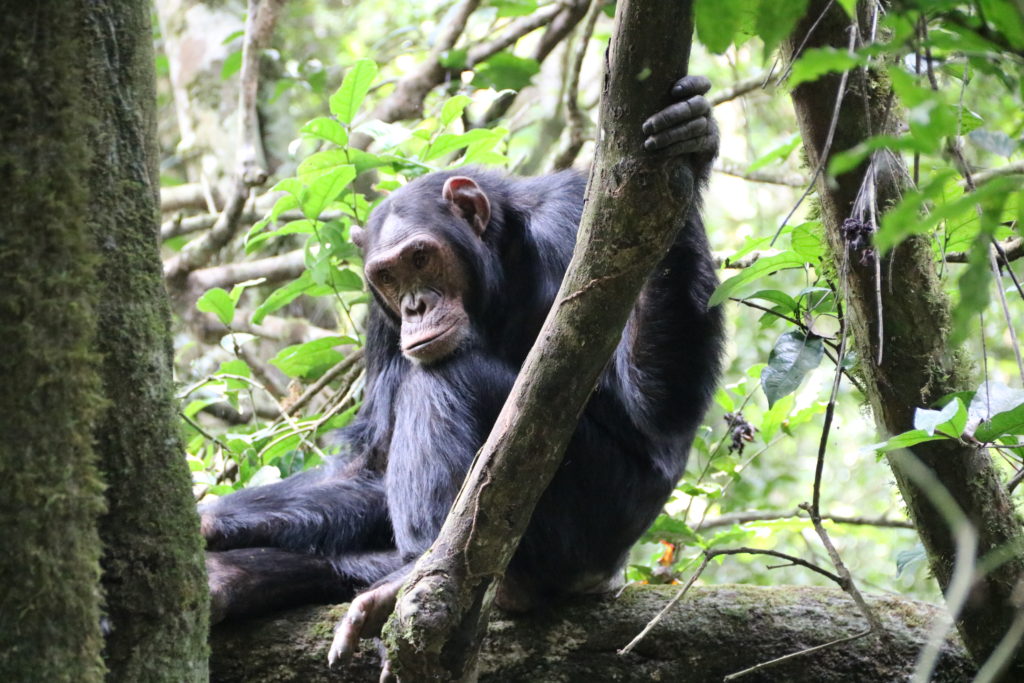 Through this robust approach and partnership, JGI and One Tree Planted will empower local communities to manage and restore forests in this essential part of the chimpanzee range in Uganda, creating a better future for all.  
Honor Gombe 60 and support JGI's work here.
---

The Jane Goodall Institute is a global community conservation organization that advances the vision and work of Dr. Jane Goodall. By protecting chimpanzees and inspiring people to conserve the natural world we all share, we improve the lives of people, animals and the environment. Everything is connected—everyone can make a difference.