We are pleased to introduce Tammy Palmer as JGI's new interim executive director, leading the organization's direction and strategy through her robust expertise, including many years of experience in development economics; microfinance; economic governance; gender in development; and as former head of Africa Programs.
The scope, philosophically and logistically, of Tammy's role represents a fascinating and vital trifecta of work: staffing, finance and programmatic management. Tammy explains, "We are defining it really to suit the purpose of the organization at this point in time in terms of its mission, as well as in terms of specific functions that are delineated towards the interim executive director position."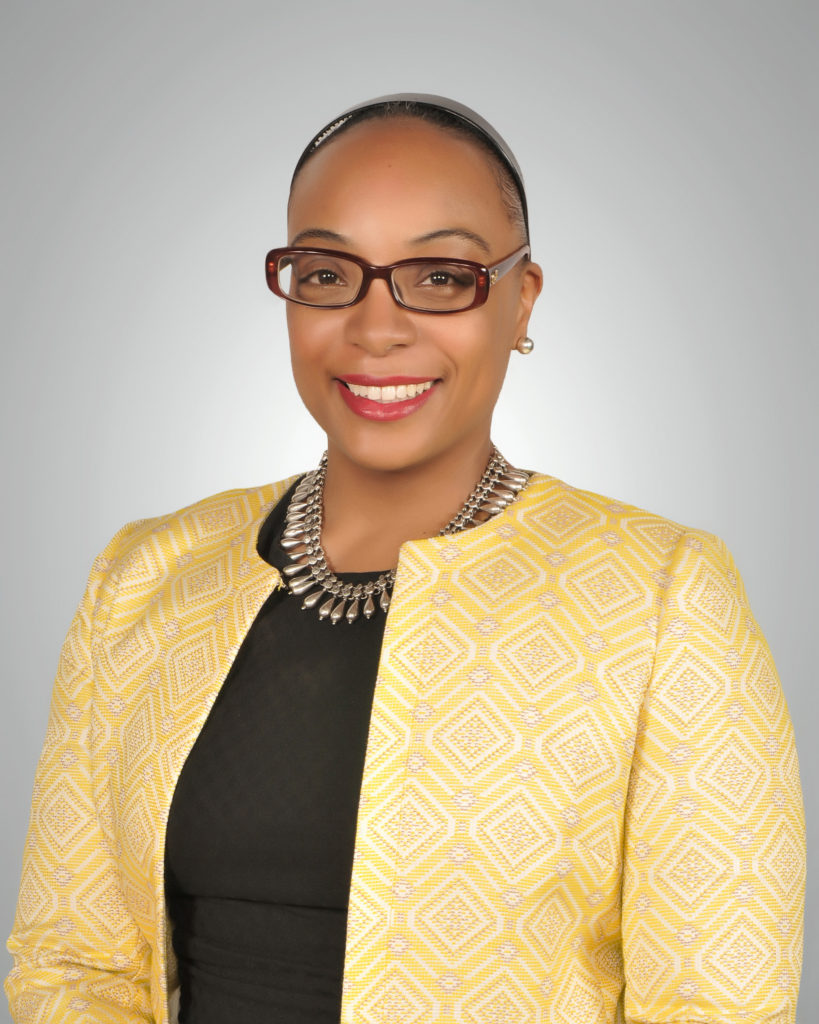 Tammy continues, "I'm responsible for the internal cohesion and management of the organization. If you think about the JGI USA strategy being the embodiment of 'Jane's vision,' I'm responsible for the pillars that are required to hold that vision up. When you think about making sure that we have an extraordinary team that's in place in the various departments to accomplish the work or to accomplish the pillars of the strategy. Who is on first base, second base, third base, that's a really key part of this position. An additional example is being really particular about and paying attention to the financial management of the organization and being able to demonstrate to that donors."
Palmer's undergraduate and graduate work is in development economics, and her professional history is in the diplomatic and development community. She has served as US foreign service officer in Liberia, managing their civil service reform with a portfolio that was close to $80 million. Additionally, with previous experience as a part of USAID (one of JGI's top funding partners), and in leading one of our most complex and dynamic teams in Africa programs, Tammy can navigate wearing many hats while understanding the needs of departments, donors, funders, field staff, conservation objectives and operational imperatives.
"Another big part of this interim executive director role, which is a little bit unusual sometimes–it's a dance and it all depends on the organization–is the programmatic, the accounting of the strategy. Are we on target to hit the outcomes that we've said we're going to deliver in a particular year? Thinking about the monitoring and the evaluation system is one thing, but more importantly, what are the outputs? Really measuring and monitoring whether or not across the organization we are on target, you can say on a case by case basis, but really on a pillar by pillar basis."
Sharing more about what drew her to this particular role, she says, "I love putting things together, in particular the closer it is to the studs the happier I am. There is so much more flexibility and you can really create what it is that, in collaboration with your colleagues, you really want to see."
Tammy's leadership is one we've been able to enjoy as a part of the successful roll-out of the Africa Programs strategy and will now help define bigger and better things for the whole of the organization.
---

The Jane Goodall Institute is a global community conservation organization that advances the vision and work of Dr. Jane Goodall. By protecting chimpanzees and inspiring people to conserve the natural world we all share, we improve the lives of people, animals and the environment. Everything is connected—everyone can make a difference.