The new Wonder Woman movie released last week has sparked (appropriately) an outpouring of excitement and support, outlining and reinforcing how necessary it is to have women represented in media and, perhaps most importantly, portrayed as capable of anything and as successful in any profession (or super-profession). As in the case of Dr. Jane Goodall, not all superheroes wear capes (or armored bodices/bullet deflecting arm cuffs). However, while we find new heights in representation through film, we are still struggling in other realms: particularly with women in STEM.
Diana Prince (Wonder Woman) states, "It is our sacred duty to defend the world. And it is what I am going to do," and though we are not all unconquerable warriors "blessed by the gods" on the battlefield, the work of women in science is indeed defending and protecting the world for people, animals and the environment. Though the original comics produced extremely problematic stereotypes, the film franchise envisions a Wonder Woman more truly emblematic of feminist ideals and is an encouraging example of women in front of and behind the scenes (Director Patty Jenkins broke box office records for highest grossing opening weekend for as a woman filmmaker). While this demonstrates the power of films and stories to encourage women's equity, when conducting a simple search it wasn't surprising to discover many articles describing the fact that women are still underrepresented, as women are far less involved in STEM (Science, Technology, Engineering, Math) related fields than men.
This is certainly not because women lack qualifications or ability (Recent assessments even reveal young women scoring slightly higher than young men in Technology and Engineering Literacy), but according to a study commissioned by Microsoft in Europe, the problem occurs when young women lose interest in these subjects or are dissuaded from involvement at around the age of 15 (CNN). "Conformity to social expectations, gender stereotypes, gender roles, and lack of role models continue to channel girls' career choices away from STEM fields" (CNN). As this is essentially peak time when young people are beginning to form their interests or exposure to subject matter, it is truly important that steps are taken to encourage young women to pursue their passions in the sciences. Overall, it is important to also note that, "In reality, the training and work we do with educators around increasing girls' interest in STEM are teaching strategies that are going to help boys, too. This is not zero-sum competition." – Karen Peterson, National Girls Collaborative Project (The Atlantic)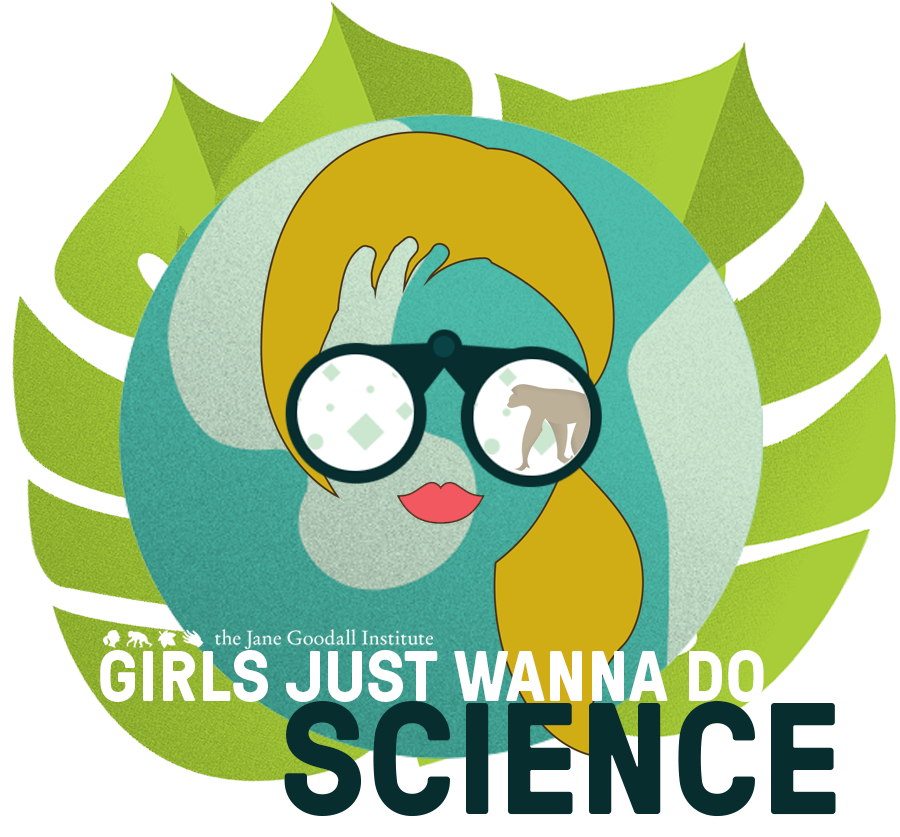 In the CNN article, psychology professor Martin Bauer of the London School of Economics, who helped coordinate the survey of 11,500 girls across 12 European countries, demonstrated that young women are more likely to enter into STEM if they feel they will be treated equally in the workplace. "Perceived inequality [in the workplace]is actually putting them off further STEM studies and careers," Microsoft said. They also explained that it is easier for young women to imagine a career in STEM after seeing successful examples, and that if it is known that men and women are equally employed in STEM, it increases interest and investment in those careers. Additionally, is it even more challenging to be a Black woman entering into STEM higher educational or professional fields: "In 2012, Black women took home a total of 684 STEM degrees. For white women, the number was 6,777 and for white men, it was 8,478." (Mic)
Research on this declares that the amount of women working in these fields is significantly dropping over time, and that a large part of the reason is due to the sexism women, and more so women of color, endure while in the workplace. Once in STEM, it is even more challenging to remain in the field and get the sponsorship(s) needed to conduct research. "Science remains institutionally sexist. Despite some progress, women scientists are still paid less, promoted less frequently, win fewer grants and are more likely to leave research than similarly qualified men" (Nature).
Stats:
The following data retrieved from the National Science Foundation document the percentages of women in various fields.
| | |
| --- | --- |
| Occupation | Percentages (%) |
| Biology and Life Sciences | 48.3% |
| Chemistry | 36.4% |
| Engineer | 12.9% |
| Mathematician or Computer Scientist | 24.7% |
For more statistics, please click here.
Ways for girls to nurture their love for STEM:

Encouraging girls who are interested in STEM is imperative to furthering their growth within these fields (Start by getting our exclusive Girls Just Wanna Do Science t-shirt and poster). Author Eileen Pollack recalls a meeting she had with her seventh grade principal, writing, "In seventh grade, [my]principal wouldn't let me enter the accelerated track in science and math. 'Girls never go on to careers in those subjects,' he told my mother. 'Besides,' he said, 'getting skipped ahead in science and math would ruin my social life'" (PBS). Comments like these push girls away from STEM and into fields that they don't necessarily have a passion for. Pollack graduated from university with honors and a degree in physics, but because of all the stigmas and inequalities that surround women in STEM, found herself an author and advocate for women in STEM.
The more educated we become regarding the sexism and racism that still thrives in our communities today, the more people will come to understand the importance of fostering support for women and girls in STEM, and what that actually entails.
For example, The Burke Museum in Seattle, Washington, offers free programs to young women interested in fields of STEM, and programs like this encourages a hands on learning environment that stimulates empowerment.
Super models like Karlie Kloss, most recently featured on the new science based Bill Nye Saves the World Netflix series (who had a fangirl moment with Dr. Jane Goodall when they both received Diane Von Furstenberg awards this past Spring) has also created Koding with Klossy which 'empowers girls to learn to code and become leaders in tech.'
The Jane Goodall Institute's own Roots & Shoots has been encouraging youth led activism and compassionate leadership for over 25 years, producing young women with the support, rounded understanding and self awareness to produce meaningful positive change, becoming the next generation of Jane Goodalls (Read some of their stories here.)
As Wonder Woman and Dr. Jane Goodall prove (two truth lasso-ing revolutionaries), having examples of wonder women (in all fields) is essential (and super cool).