National Parks and monuments are more than simply public space. Presidents of the past have realized their tremendous value to Americans not only as a part of our national identity, but as a place for reflection, connection with nature, and as a right for every citizen regardless of identity. Many Americans and visitors from abroad have had some of their most profound experiences in these spaces, and they serve as a place of coming together for people of every background. Theodore Roosevelt, who helped establish 230 acres of public land, claimed about these spaces:
"It is also vandalism wantonly to destroy or to permit the destruction of what is beautiful in nature, whether it be a cliff, a forest, or a species of mammal or bird. Here in the United States we turn our rivers and streams into sewers and dumping-grounds, we pollute the air, we destroy forests, and exterminate fishes, birds and mammals — not to speak of vulgarizing charming landscapes with hideous advertisements. But at last it looks as if our people were awakening."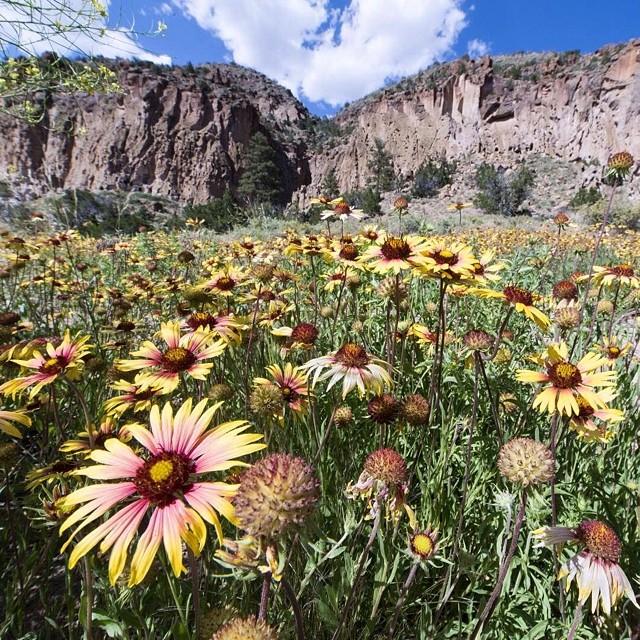 Despite these words and a presidential legacy of strong commitment to protecting our public lands and monuments, it seems as though that awakening has turned into a blindness. Under the current administration, the most recent development of grave importance is the proposed budget cuts to the Department of the Interior (which funds the National Parks budget), and potential loss of federal protections for many national monuments. In most presidential transitions, there are administration policies which are reversals from previous stances, some shocking while others less so. This one in particular, is causing (rightfully so) quite the controversy.
Donald Trump donated his first presidential paycheck to the National Parks, whose centennial anniversary was celebrated this past year. Despite this gesture, the majority of recent action has been to the detriment of our natural treasures.
ISSUES:
Budget Cuts: The proposed budget designates that $1.5 billion dollars be cut from the Department of the Interior (a 12% decrease), which supplies the National Parks with funds.
Loss of Federal Protection: The Trump administration is calling for a review lands protected under the Antiquities Act. The Antiquities Act, passed in 1906, officially allows the president to turn public land into national monuments, protected from commercial development or mineral extraction (many of the monuments created are vital to American identity and important conservation sites – like the Grand Canyon, for example.) The act only allows the president to make national monuments from land already controlled by the federal government, and does not change how the land is used. (NYTIMES) Trump's recent decision to review 21 sites recently designated as national monuments, would potentially put these lands "back to the states," which would jeopardize their protections. Monuments such as the Grand Canyon-Parashant National Monument, Grand Staircase-Escalante National Monument and Basin and Range National Monument are among those already at risk of reshaping.
Drilling in national parks- In Trump's 19th executive order, titled "Promoting Energy Independence and Economic Growth," it is indicated that it will now be potentially easier for energy companies to drill in national parks. In the executive order it is stated that the Secretary of the Interior may repeal, suspend and rescind rules that regulate oil and gas drilling in national parks.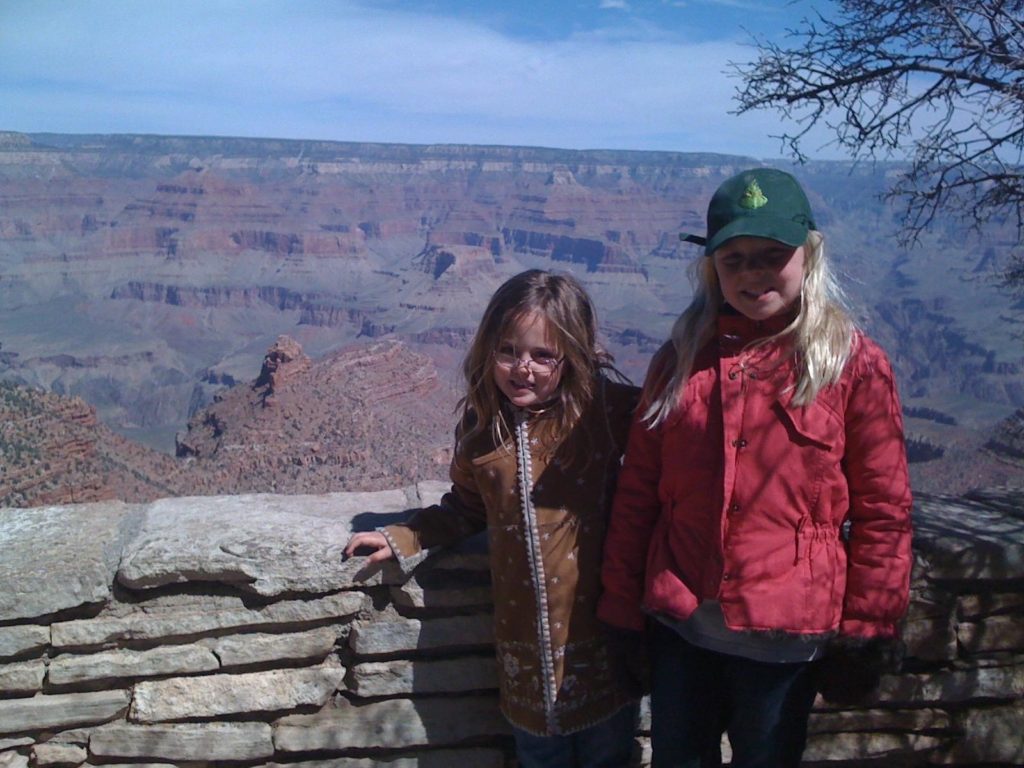 As someone who has visited a number of National Parks, I was horrified to hear of this change in policy. I have had the great privilege of seeing many of these treasures. Knowing of their incredible beauty made me more heartbroken and furious that their wonder may be degraded or destroyed completely. We have even seen statistical proof that this is not what Americans want. More than 93 percent of respondents from a 2016 survey said that public lands, national parks and historical sites should be protected for all people, current and future. (NYTIMES)
WHAT TO DO:
Contact Secretary of the Interior, Ryan Zinke, to let him know you want to protect national parks and monuments, and do not want drilling in these public lands.

Call (202) 208-7351
xsec@ios.doi.gov
Tweet @RyanZinke

Contact your senators and representatives. Let them know that you want to protect these public spaces:
Petition the problem. Signing a petition takes minutes, and can make a difference. If enough citizens show their dislike of new policy, public representatives should take note. If you're feeling especially inspired, share a favorite petition with friends.
Make a Roots&Shoots group! Find like-minded people ready to tackle these challenges by your side. Together you can create your own petition to protect a local treasure or organize a march! The four step plan can help you start out and carry out a successful project.
Visit a National Park. Politicians look at the numbers. If a large number of people continue to visit national parks and monuments, politicians may take their protection more seriously.
March to make a difference.Marches generally get a lot of publicity, which gets the issue of National Park protection on the political agenda.