Jane says ALOHA
The IUCN World Conservation Congress met just a few weeks ago in Hawa'ii. Many esteemed speakers such as our very own founder, Dr. Jane Goodall, were invited to speak on a range of topics related to conservation. The conference also included programs, events, workshops and important discussions surrounding the future conservation and preservation of our natural heritage.
Islands of Hope
Hawa'ii is home to one of the most important conservation sites in the United States. The islands themselves are a biodiversity hotspot and have some of the most unique plants and animals found nowhere else on the planet. Native hawaiians and conservationists were concerned with the threats facing this biologically rich site – noting the impact of coral decline due ocean warming and acidification affecting many ecosystems and wildlife. Something had to be done.
President Obama responded on August 26th 2016 and signed a proclamation which expanded the Papahanaumokuakea Marine National Monument. The proclamation makes Papahanaumokuakea the largest marine protected area in the world; with a size comparable to the Gulf of Mexico. The name Papahānaumokuākea commemorates the union of two Hawaiian ancestors – Papahānaumoku and Wākea – who gave rise to the Hawaiian Archipelago, the taro plant, and the Hawaiian people. President Obama has now signed into protection more than any other president before him – a union of political power and conservation done right.
An Ocean of Change
When compared to the size of the entire Pacific Ocean, this stretch of protected area may seem small. However, it protects biodiversity and ocean life around the Hawaiian islands like never before, covering a massive 582,578 square miles. Several new species have been discovered in this area in the past few years, making it certain to conservationists that the protection of Papahanaumokuakea Marine National Monument is of paramount importance. Coastal regions in this area are usually warm, and are a safe haven for thousands species of fish, coral, and plants. Many animals come to coastal waters to spawn and reproduce. The hope is that this marine protected area will help replenish tuna populations, re-invigorate coral populations and set an example for the world demonstrating why preservation of our oceans is so vastly important.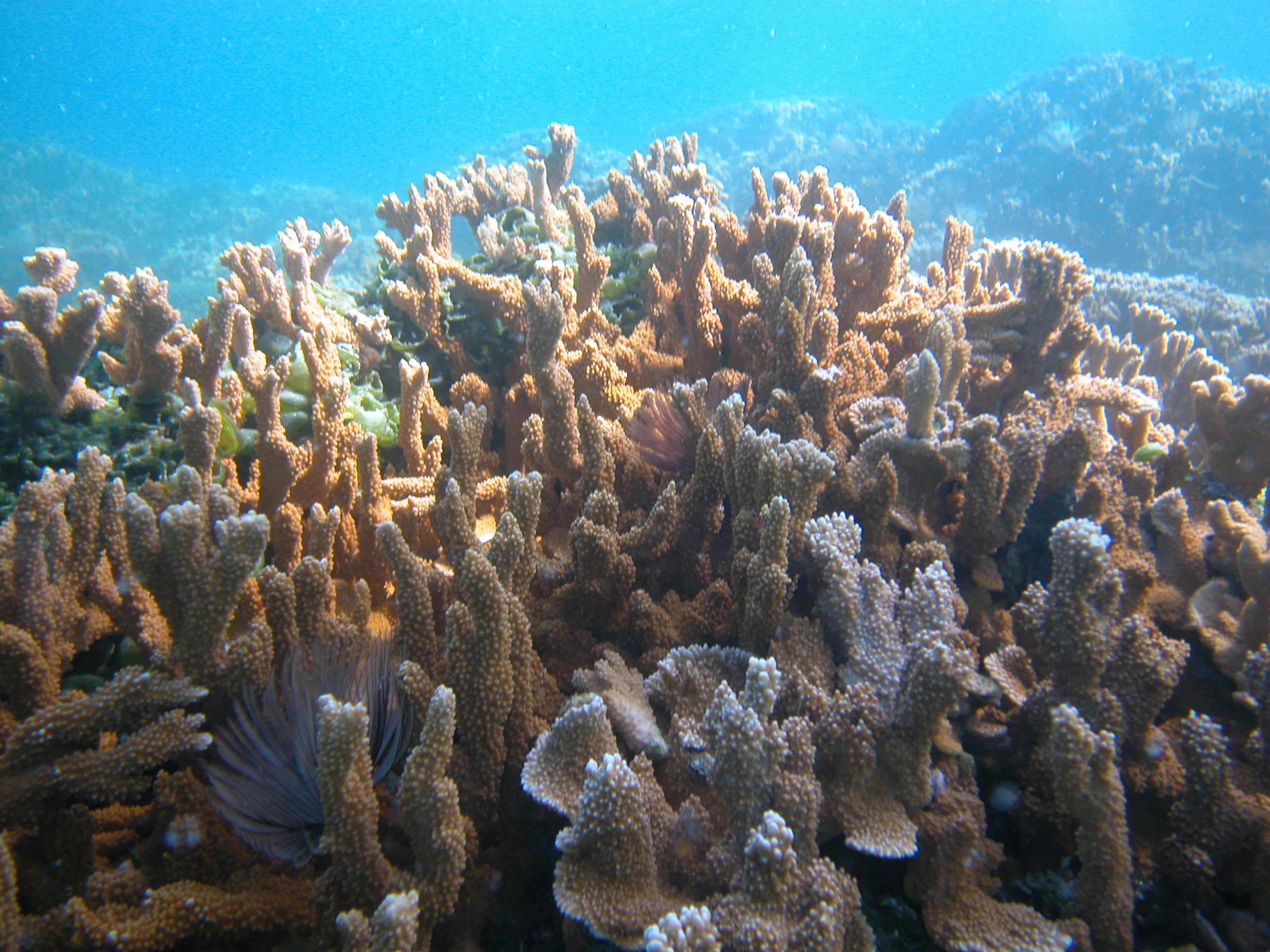 Each Choice is a Drop
Dr. Goodall, in her address at the conference, emphasized the importance of choices. She spoke of how we must be cognizant of what we eat, what we buy and where it comes from. Having this sensitivity can create a sense of dynamic response to issues that call for immediate action. When we take on the challenges in our daily lives it may feel like a tiny impact. What we must remember, however, is that as we each act, each new day, these millions of actions are what turns the tide. Our oceans survive in a delicate balance [Secretary of State John Kerry says saving the oceans is a 'life or death' issue], and despite facing changes due to the climate crisis, over-harvesting of fish, toxic pollution, etc. they are still unyielding in their ability to provide us with food and resources that as humans we cannot live without today.
In hawaiian, to say you are living pono is to say you are living in harmony with all things. Choose to live pono and keep our oceans alive!
Check out Actor/Activist Adrian Grenier's org http://www.lonelywhale.org/ @lonelywhale to learn about their ocean conservation efforts  #MakeASplash – Sept 27 #OurOcean