🎃 Happy spooky season, changemakers! 🦇 We hope you're staying safe and that you take the time to enjoy the festivities during what has been a particularly difficult year. 
Halloween is a time for fun, a time for playful scares, and of course, a time for eating too much candy! But do you know what's in your candy? Many popular brands contain palm oil, which — when grown unsustainably — can do a lot of harm to people, wildlife, and the environment by driving deforestation and biodiversity loss. Luckily, changemakers like you are taking action…We're excited to announce that October's project of the month is Palm Oil Action Challenge, open to anyone, from anywhere!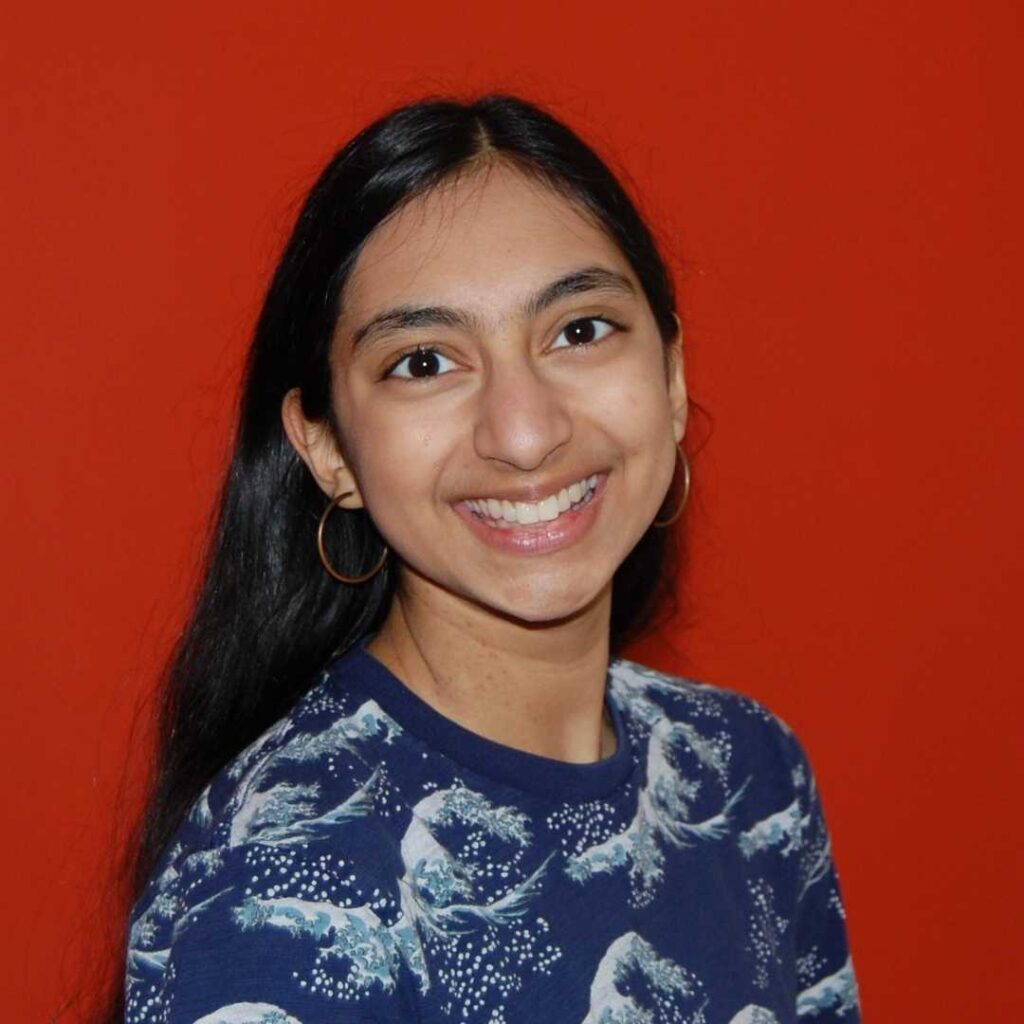 The Roots & Shoots 4-Step Formula helps young people discover their ability to create positive change. When Roots & Shoots member Ayushi G. heard Dr. Jane emphasize the importance of taking action in her video for International Day of Peace, she was Step 1) inspired to do something about unsustainable palm oil. Ayushi Step 2) observed and learned that rainforests were being cleared for palm plantations — driving climate change, destroying native habitats, and endangering indigenous communities — and she wanted to help urge others into action. She quickly realized that it's difficult for individuals to know what to do when faced with such a big problem. So, she Step 3) Took action to set up a website for her Palm Oil Action Challenge, and created a six-day plan to learn about and take action against unsustainable palm oil. The six days of action are: 
Day 1: Get informed — Read suggested articles on the issue of unsustainable palm oil 
Day 2: Discover — Ask how items in your house may contribute to problems elsewhere 
Day 3: Assess — Use RSPO guidelines to assess the palm oil use of various brands 
Day 4: Contact — Send letters of suggestion to companies using unsustainable palm oil 
Day 5: Commit — Research and sign petitions against the use of unsustainable palm oil 
Day 6: Create — Post creative messaging on social media to spread the word! 
If Ayushi had simply taken these steps by herself, it still would have been a positive action. However, she wanted to Step 4) Celebrate and inspire others, so she recognized that to make the biggest impact, she couldn't work alone. Now anyone who wants to take action but isn't sure how can follow her instructions and multiply Ayushi's impact! The way she's set up the plan also leaves room for flexibility; if you don't have time for all six steps, take it one at a time. Whatever you do contributes to a larger goal, and that is something to celebrate! 
Ready to take the 4-Steps to make an incredible impact?
Find a cause YOU believe in, and create a plan to turn hope into action! Start with learning as much as you can, then find ways — however small — to help out. Then be sure to become a member of Roots & Shoots and submit your project for a chance to be featured in a future project of the month! 
Saving the world is more fun when you've got friends to help you! Join a Roots & Shoots group near you, or create your own! 
Need a quick way to help out? 
Roots & Shoots has a wide selection of 1-Click Actions that are perfect for anyone looking to make a difference right away! Check out True Cost of Palm Oil to start shopping sustainably today! 
P.S. What was your costume? A favorite animal perhaps, or a creepy classic, like a vampire or a ghost? Or maybe you dressed up as one of your personal heroes like Dr. Jane! Make sure to tag us @rootsandshoots and use the hashtag #BeLikeJane so we can share your post with our followers!