Happy Spring/almost Summer Roots & Shoots fam! Spring is such a special time for us here at the Jane Goodall Institute and Roots & Shoots as we celebrate Jane's birthday, Earth Month, graduations, and the beginning so many inspiring changes! This month, we're so excited to celebrate a planet-friendly Roots & Shoots Project of the Month and the amazing group behind it.
This project was created by the Banyan Roots & Shoots Club created at Banyan Elementary School!
As COVID-19 presents as a challenge for many reasons, the goal of the project was to create an Earth Day virtual assembly in the form of a video with Earth-friendly environmental tips with their elementary school. These tips include kid-friendly action, like recycling, using fabric paper towels, starting a garden, composting, riding a bike or walking, conserving water, turning off lights and so much more! By educating young people about proactive ways to help the planet, this project made such a huge impact!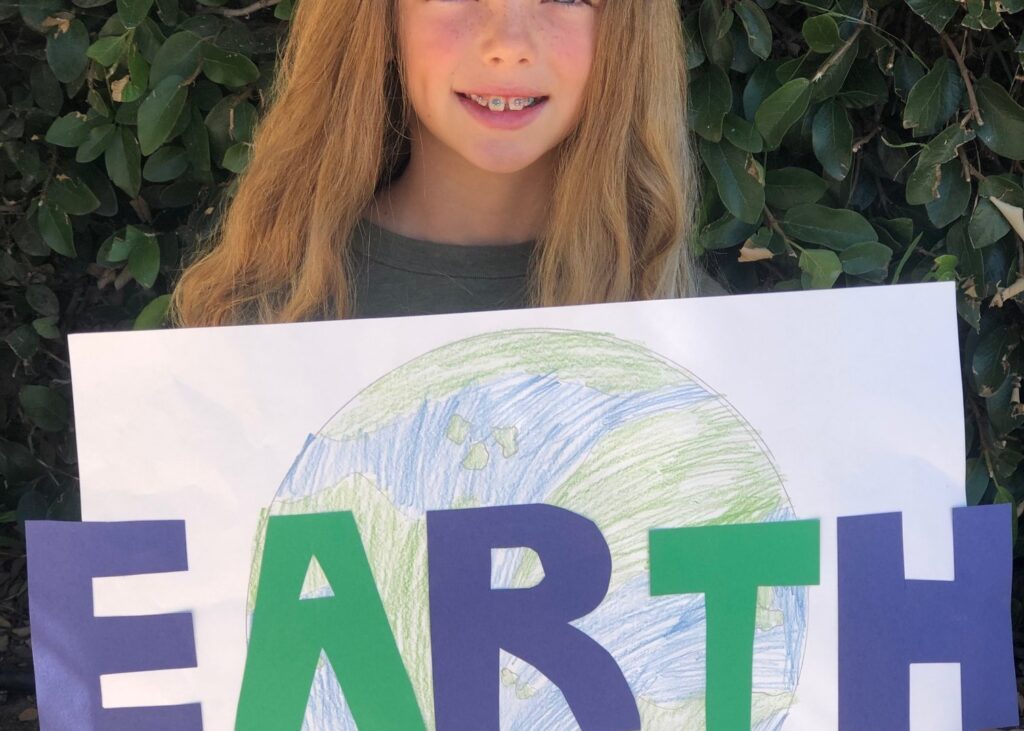 We're SO proud of the Banyan Roots & Shoots Club and all the change they have made in their community. Want to learn more about their project or ways to recreate it for your own school or group? Find more information below!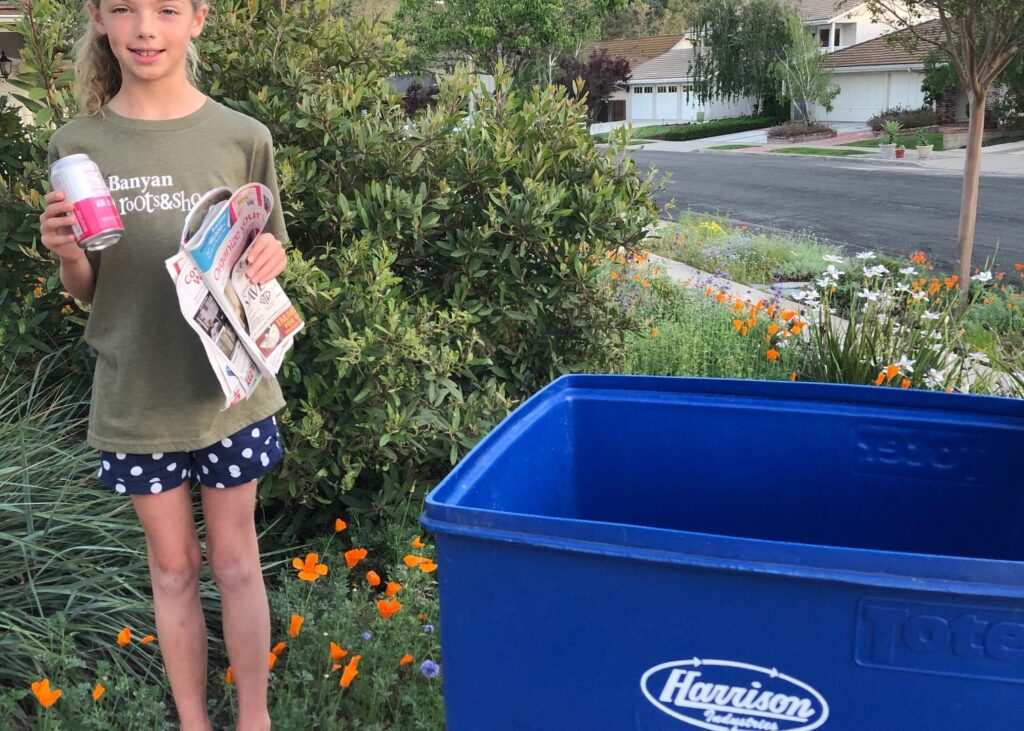 Bring Roots & Shoots to Your School!
Think you might want to create a Roots & Shoots group at your school? Go for it! You can register to become a member, start (or join) a group right now (it's always free!).
Already a member? Get started on creating or joining a group in as easy as 1,2,3,4 !
1. Log in to your Roots & Shoots account.
2. Visit the Groups page here
3. Click Create a Group.
4. After entering the required information be sure to click finish.
---

The Jane Goodall Institute is a global community conservation organization that advances the vision and work of Dr. Jane Goodall. By protecting chimpanzees and inspiring people to conserve the natural world we all share, we improve the lives of people, animals and the environment. Everything is connected—everyone can make a difference.