Movies and media represent so much more than just entertainment; They can inform, inspire, and motivate change. The power of visual storytelling is that it can bring to light issues we were not aware of through a perfect balance of creating a visceral and emotional connection to the subject, sharing vital information, and encouraging action. Seeing the impact media can have in shaping our world view, decisions and larger policies, 10-year-old Roots & Shoots member Marcy Fiorentino took action. Realizing that there weren't enough film festivals for directors her age, she decided to host her own.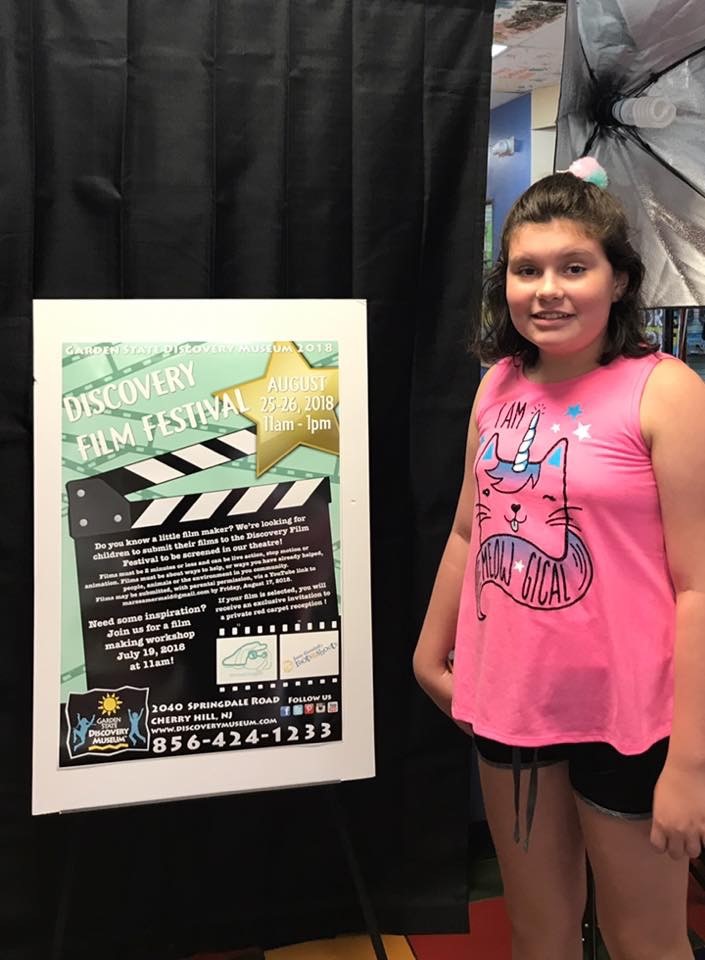 At the United Nation's World Oceans Conference in 2017, Marcy met young people from around the world who shared what they were doing to help resolve issues in their communities. Marcy was inspired, and as the Roots & Shoots model supports young people identifying issues and building solutions, she knew she could do something to bring attention to their amazing work. She had the idea to highlight videos created by youth that covered these important issues, which led to her decision to host a film festival! She applied for a Roots & Shoots mini-grant to support her fantastic idea and was able to organize the event. Marcy invited young people from around the world to submit their films relating to people, other animals, and/or the environment.
Looking at an issue holistically is what Roots & Shoots is all about. Beyond just sharing these films, she also wanted to foster more young people in developing filmmaking skills in the first place. Her Roots & Shoots group offered a filmmaking workshop which trained over 150 participants on the making of animated films, with the hope of teaching others how to use these tools for good.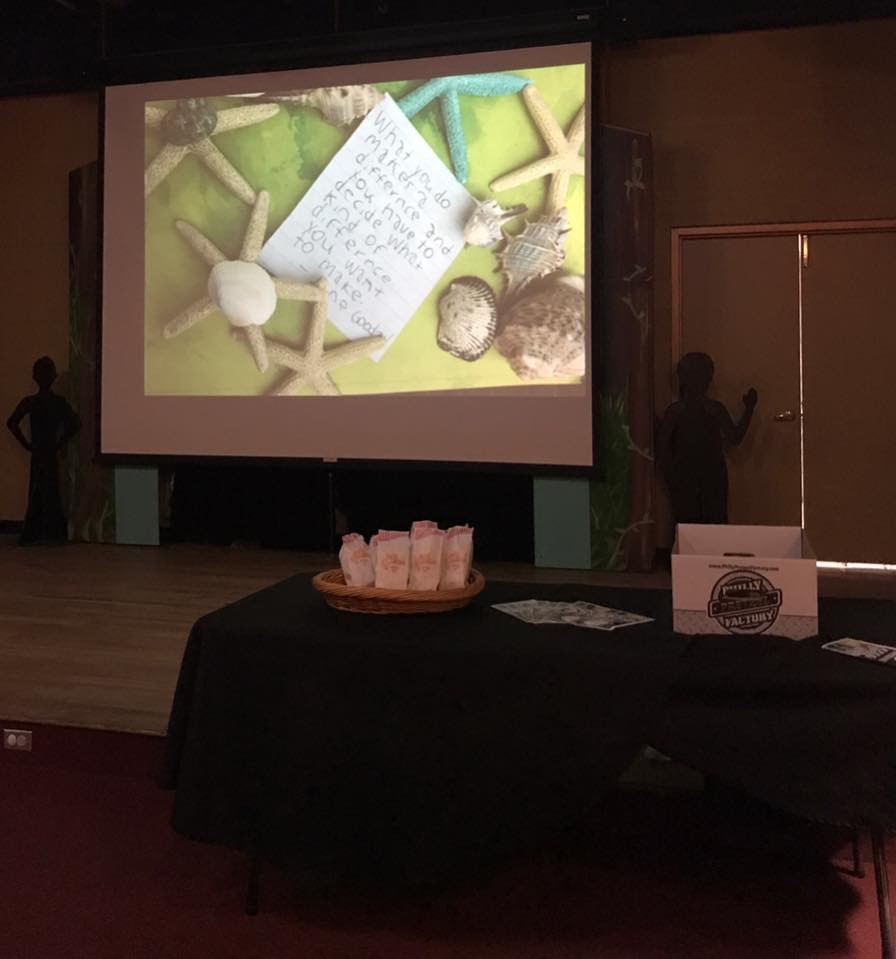 Roots & Shoots is also about building community. With the power of social media, Marcy received over 400 film entries from around the world! Ultimately 14 films were chosen to screen at the festival, which spanned over the course of 3 days. The festival was held at the Garden State Discovery Museum in Cherry Hill, New Jersey, and films from Palau, Bangladesh, Spain, and the United States were shown to educate and inspire viewers to take action in their own communities. The topics covered in the films ranged from why we must protect coral reefs, to the importance of being kind to one another.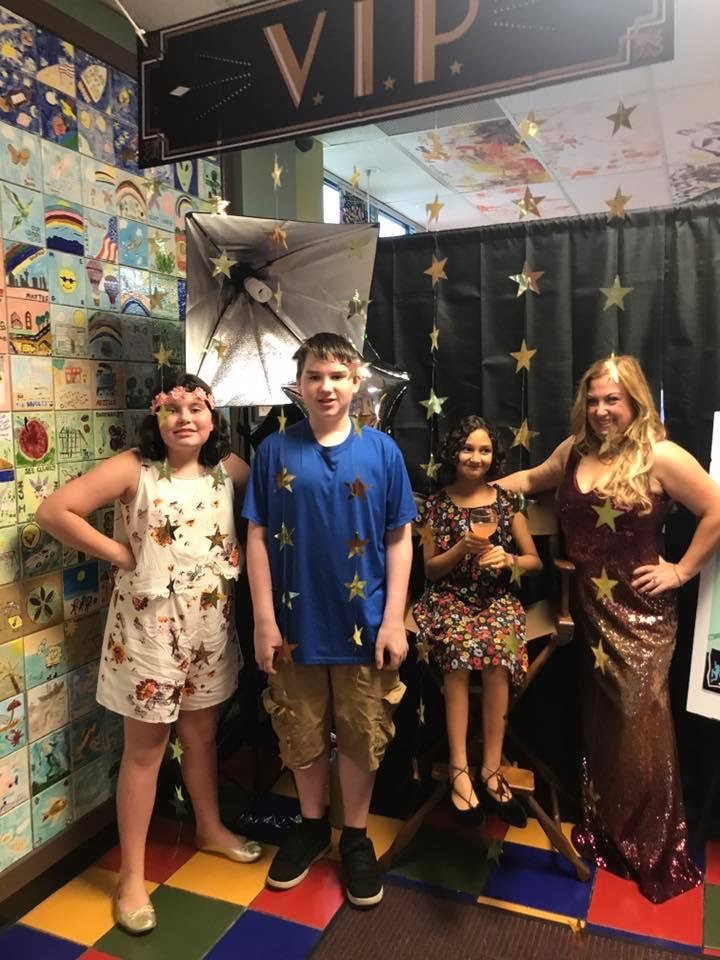 A glamorous red carpet was set up by the museum for the directors who attended, and all filmmakers and their families were invited to participate in the event. It was a unifying experience for young storytelling activists and their communities around the world!
Marcy's Roots & Shoots project shows how film allows us to connect, learn, and motivate others by raising awareness about issues and encouraging individuals to make a difference. Projects like these have the power to turn challenges into hope and unite us as a movement of those invested in making the world a better place. Marcy continues her advocacy efforts to this day and is a great example of a Roots & Shoots change-maker!
Do you want to get involved?
Start your own Roots & Shoots project here!
Address an issue in your community by starting here.
Apply for a mini-grant to earn funding for your project.
---
---

The Jane Goodall Institute is a global community conservation organization that advances the vision and work of Dr. Jane Goodall. By protecting chimpanzees and inspiring people to conserve the natural world we all share, we improve the lives of people, animals and the environment. Everything is connected—everyone can make a difference.