It is easy to feel hopeful about the fate of our planet if we stop to notice the actions of young people happening all around. Children are the future, and the children of Hutchinson Elementary School are a shining example of environmental stewards.
The Hutchinson Elementary Environmental Club in Lakewood, Colorado has been delving into the details of recycling and wanted to focus specifically on "odd items" that people don't automatically think to recycle. While people are becoming increasingly conscious about recycling plastics and paper, other materials often fall by the wayside —and by wayside, we mean landfill.
The EPA estimates that 75% of the American waste stream is recyclable, but we only recycle about 30% of it.
Hutchinson students wanted to share the knowledge they had gained with their community by offering them an easy one-stop location for all their tough-to-recycle items, so they came up with the idea for an Eco Fair. The Eco Fair was a weekend event open to the entire Lakewood community, and it drew in quite a crowd!
There were a handful of different stations at the fair encompassing all the categories of odd recyclables. Among these was ShredNation, a company that focuses on secure shreddi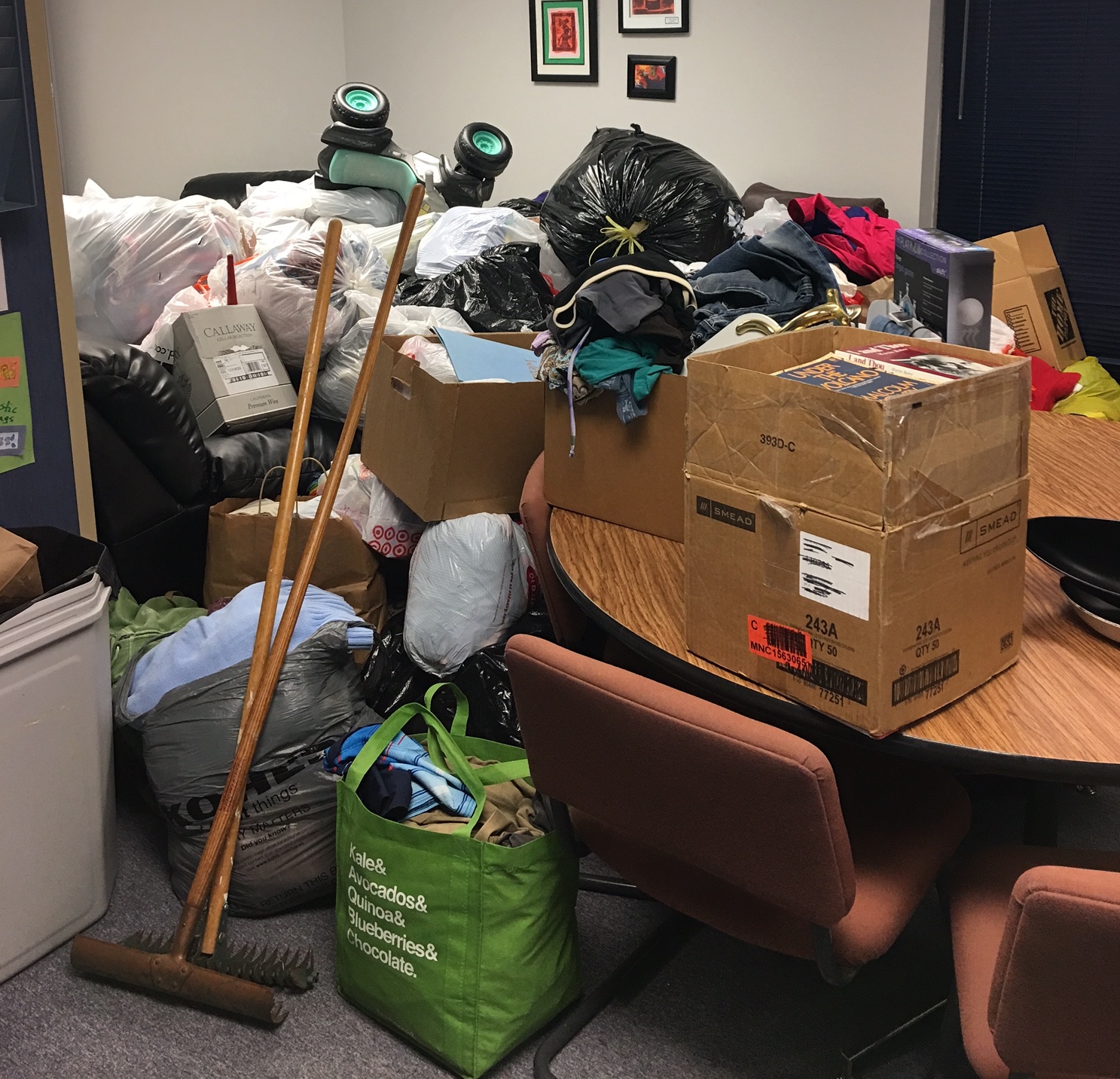 ng of paper with personal information. There was also a station for GoodWill which collected electronic waste; the electronics that were collected are actually going to be used in the school's own Makerspace Lab that is being implemented next year. Green Sheen also made an appearance at the fair with a station for paint recycling, because many people aren't aware that latex paint is considered hazardous material. The Eco Fair also served as a drop-off site for ARC thrift store donations. TerraCycle, a company that specializes in the "non-recyclable," had a station for collecting hygiene products and hard to recycle beauty aid product packaging. With a place for every item under the sun, the students were offering the Lakewood community a zero-waste solution right in their own backyards.
The collection for ARC totaled to 112 bags and 24 boxes! The donations collected for the paint recycling and paper shredding resource totaled to $2266.25, most of which will go towards improving the green space at the school. They've already purchased beautiful pots for flowers in front of the school and some soil for the garden to help prepare it for wildflower seeds. Planting wildflowers is an essential task in order to ensure the health of our natural pollinators! Next on the list for this go-getting team is are some stepping stones, a bird bath, and native plant species for the garden which will help the them achieve the National Wildlife Federation Certification. But it doesn't stop there; another idea the club has brought to the table is making the cafeteria green by getting rid of the Styrofoam and plastic flatware.
Hutchinson Elementary Environmental Club was even awarded a Lakewood Sustainability Defender of the Planet Youth Award for the Eco Fair prior to the event date. The students were recognized by the Lakewood City Council at a reception in their honor. This is definitely a project idea to reuse or recycle.
"Many of the young people today are really getting it. They truly are thinking and living in a different sort of way. They're rising to the challenge of healing the harm that we've inflicted on our planet." – Dr. Jane Goodall
With so many different categories of waste, how do we know what can and cannot be recycled? Well, luckily, almost everything can be recycled in some capacity, you just have to know which category it fits in and we've created a recycling guide with quick facts and tips to get started… You can also check out one of our 1 click campaigns that offers a fun game to educate yourself on waste reduction!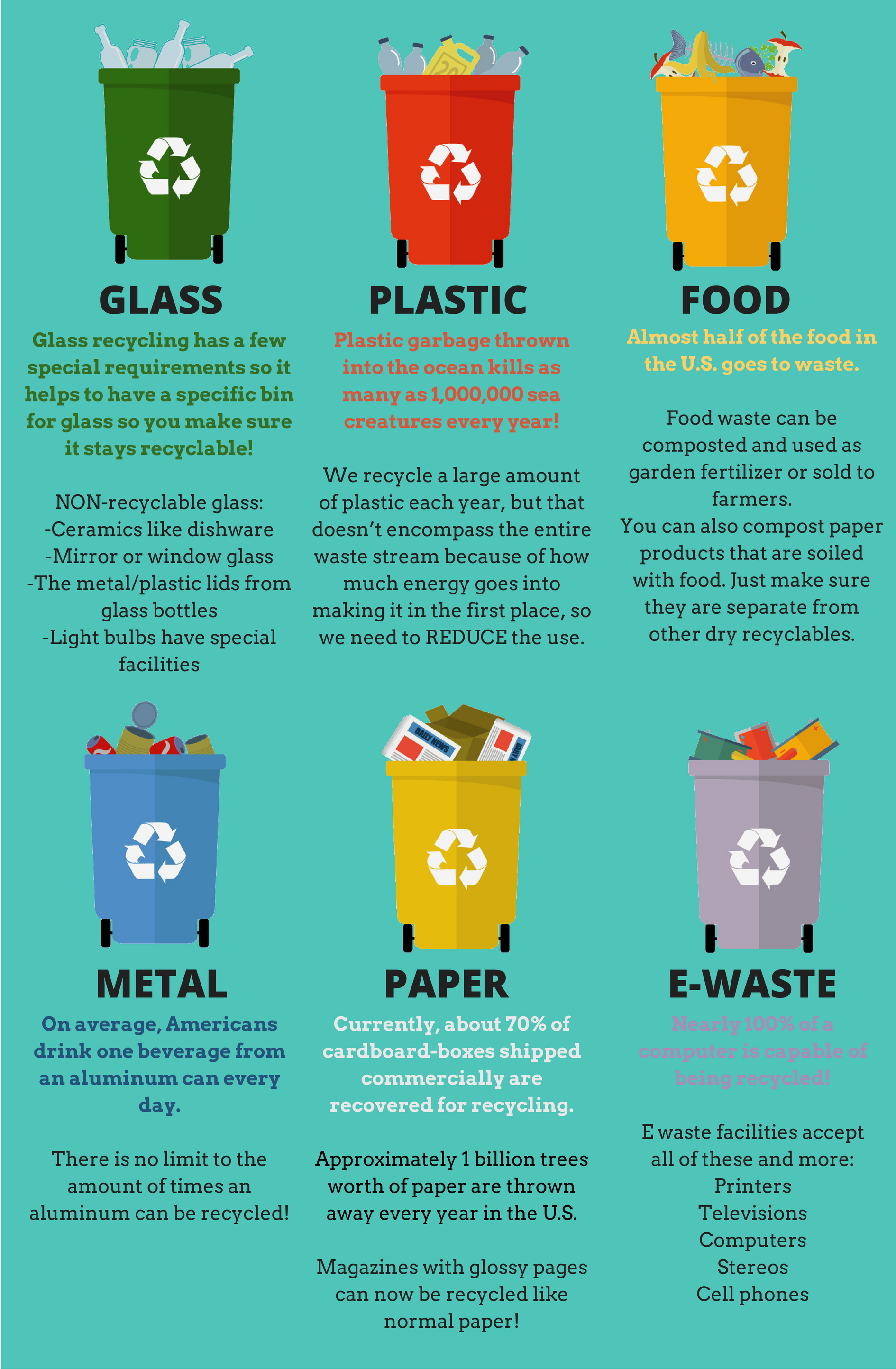 ---

The Jane Goodall Institute is a global community conservation organization that advances the vision and work of Dr. Jane Goodall. By protecting chimpanzees and inspiring people to conserve the natural world we all share, we improve the lives of people, animals and the environment. Everything is connected—everyone can make a difference.

---