Dr. Jane Goodall and Roger Payne have long admired one another. Both have made stunning breakthrough discoveries in the field of wildlife biology, and are passionate conservationists. Dr. Jane is known for her work with chimpanzees, Roger Payne for his work with whales. So what would it be like to pair these two amazing animal observers and activists together?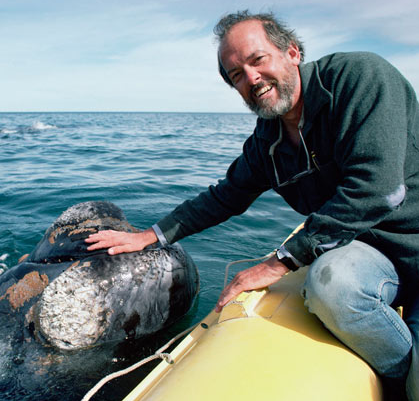 "If it has to do with the environment, it's important." Roger Payne
Directed by Boy Olmi, Jane & Payne documents the discussions that occurred between Dr. Jane and Roger Payne during their historic first meeting together in 2013. The documentary opens with the voice of the director telling a story. He talks about his childhood growing up in Argentina with Dylan Williams, who he collaborated with for this film. "It's been 40 years now, and there are questions for which we still have no answers," he says, referring to his lifelong friendship with Williams and their scientific curiosity. "But we also keep on dreaming for a better world."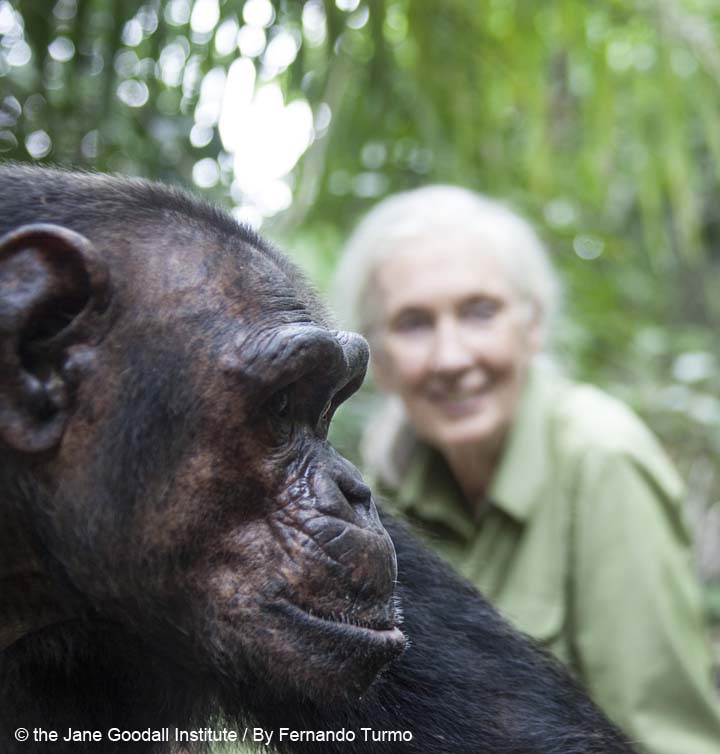 Throughout the course of the film, Dr. Jane and Roger Payne discuss conservation, threats to wildlife (particularly whales and chimpanzees), education, climate change, and how we, as humans, can preserve the Earth for future
generations. Cameras follow the two conservationists around Roger Payne's beach house in Patagonia, Argentina, as Jane and Payne talk about the current issues they face in their field of work. "The problem that I'm facing is the destruction of the forest, especially the tropical forest, which sequesters so much of the CO₂," Dr. Jane explains. Roger Payne describes the recent issue of gulls attacking whales, creating holes in the flesh that cause the whales to be susceptible to disease and the harmful effects caused by pollutants in the ocean.  Though their regions of interest are very different, there is a shared understanding that awareness is essential, and that once people understand, they will care enough to act.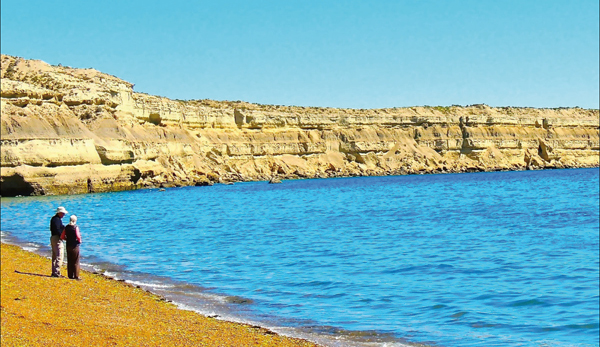 The pair, in an interview with the director, share their ideas for protecting the Earth: "Mother Earth is doing her best to repair. But the point is going to come when she can't. So we have to help her," says Dr. Jane. "How do you help her?" Roger Payne responds. Dr. Jane's answer: education. Through programs such as Roots & Shoots, young people learn how to be good environmental stewards and leaders in their community. The Jane Goodall Institute is also helping to educate people about environmental issues and solutions through environmental learning.
As the film nears the closing, the conservationists discuss their reasons for hope for the future. "Art reflects the most innermost thoughts that people have. It is the heart speaking, as Jane says." Roger Payne speculates about his vision for the future. "Once you have art involved, then I have hope."
Are you interested in watching this inspirational film? Click here to view the trailer. Jane & Payne is also available for streaming through Netflix.