I was very pleased last year when the U.S. Fish and Wildlife Service enacted a rule that bars state-sponsored and recreational killing of ecologically important predator species like gray wolves and grizzly bears on national wildlife refuges in Alaska.  But now I hear, to my dismay, that this rule (called the Non-Subsistence Take of Wildlife, and Public Participation and Closure Procedures, on National Wildlife Refuges in Alaska) has been overturned in the House, and is on track to being undone completely.
In 2016, the US House voted to sanction a number of barbaric practices: killing hibernating bears, killing wolf cubs in their dens, including killing bear clubs and their mothers who are feeding on bait set out to attract grizzlies, killing wolf pups in their dens, spotting grizzlies from helicopters, landing and shooting them and using steel jawed leg-hold traps and snares to catch grizzly and black bears. Horrifying. Cruel. And on America's national wildlife refuges.  What a mockery of that word – a refuge for what?  For whom?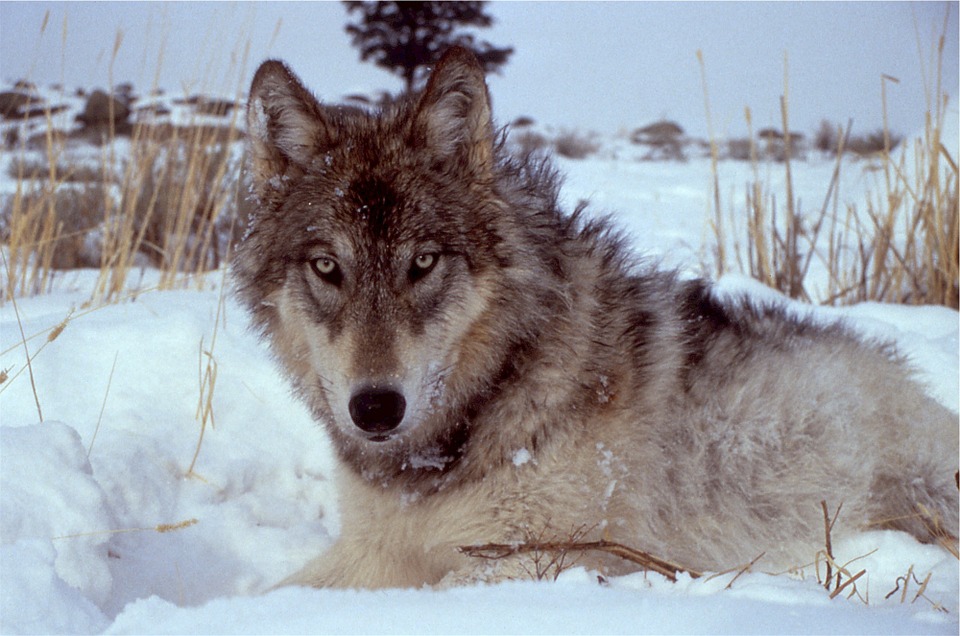 Last week, H.J. Res. 69 to overturn this sanction protecting wildlife passed the House and is advancing in the GOP-controlled Senate, ultimately given to President Donald Trump to sign into law. The senate ruling, S.J. Resolution 18, will remove the U.S. Fish and Wildlife Service (FWS) rule prohibiting these obscene killing methods on over 76 million acres of federal lands in Alaska. The U.S. Fish and Wildlife Service rule being overturned is an undoing of something years in the works. The rule banning these and other shocking practices was crafted by scientists and designed to protect the diversity of Alaska's magnificent wildlife heritage in the National Wildlife Refuge System which is supported by American tax dollars. If these inhumane activities are once again allowed in these refuges, it will be a tragedy for Americans, and especially those Alaskans who care passionately about their wildlife heritage.
If this rule is overturned and ushers in the Congressional Review Act, U.S. Fish and Wildlife Service will be barred indefinitely from reinforcing their measures of protection unless Congress creates a new rule under a new law. I hope that you will let your voice be heard: it is desperately important that your let your U.S. Senate representatives know that you want this rule protected along with all of these precious species.
Contact your senators: https://www.senate.gov/senators/contact/
The repeal of this rule was not supported by the majority of Alaskans (Poll), only by a very small percentage including the special interest group of trophy hunters. It does not impact subsistence hunting, nor predator control efforts (which, incidentally, are not scientifically proven to be effective). If the rule is finally repealed, it will not only be horrible for Alaskan bears and wolves, and for all nature lovers, but also for Alaska's economy.
Finally, remember, that each animal killed is not just a number, but a unique individual, a sentient being with his or her own life, playing a role in its society and in the ecosystem as a whole.  I hope you will add your voice to mine, and to the voices of all who care about these magnificent creatures.
Read more from the Humane Society of the United States and keep vigilant in protecting Alaska's wildlife.