We're so proud of the entire Roots & Shoots community for doing their part to flatten the curve and protect others by staying inside. As quarantine continues, these Roots & Shoots change-makers are responding with hope by stepping up with new and exciting community projects to help those around them, especially in response to struggles related to the pandemic. These projects are a great example of how everyone can make a difference from home to get through this difficult time by sticking together, growing community, and taking action. Check them out!
Lighting Up Lives Gone Virtual
This project, Lighting Up Lives Gone Virtual, is bringing live music and entertainment to senior citizens who may be struggling during the pandemic. The founder of this project, April Zhang, Roots & Shoots National Youth Leader, from Tucson AZ, learned, recorded, and organized 8-9 songs and combined them into one YouTube Video for anyone to access. Check out her AMAZING Stay at Home Youth Music Series here! 
HopeFest 2020!
HopeFest 2020, out of Bellevue WA, seeks to relieve some of the struggles of the homeless population in Seattle WA through the COVID-19 pandemic. Many homeless people are not receiving the items and services they rely on to survive as quarantine continues and need more help than ever to stay hopeful and healthy.  HopeFest 2020 will help restore hope and positivity to those facing homelessness and poverty through this crisis by providing short-term support, like services and necessities, and long-term support by connecting them with local nonprofits and organizations. Lastly, HopeFest will aim to give those in need a reminder that they are important, that they are loved, and that they are never forgotten. 
Succulent Sale for COVID-19 Relief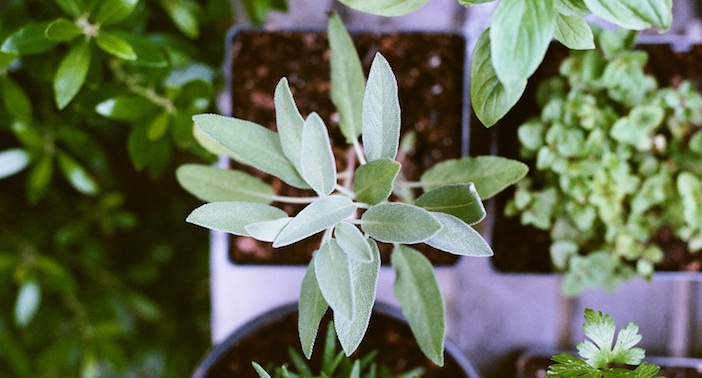 Succulent Sale for COVID-19 Relief!, based in Calabasas, CA and created by Roots & Shoots member Noah Weiss is raising money for COVID-19 relief efforts through a succulent sale! Succulents are a cute and environmentally friendly house plant that can bring so much happiness in such a small way. Noah is leaving succulents out for anyone to enjoy and asking for a suggested donation of $10.  
We continue to be amazed and inspired by our change-makers across the world and can't wait to see what they do next!
TAKE ACTION
Looking for ways to take action from home? Get inspired with activities on our 'Learn at Home' Page here.

Want to explore more projects or even start your own? Explore all projects here and become a member at rootandshoots.org/register!

Not sure where to start? Take the quiz on our homepage to turn your passion into purpose at rootsandshoots.org
---

The Jane Goodall Institute is a global community conservation organization that advances the vision and work of Dr. Jane Goodall. By protecting chimpanzees and inspiring people to conserve the natural world we all share, we improve the lives of people, animals and the environment. Everything is connected—everyone can make a difference.