Tis the season of giving! As Roots & Shootsers, we are well aware of all of the gifts the planet gives us; like food, water, and fresh air. One of the most important things the Earth does for us is soak up harmful levels of carbon dioxide. Humans emit 2.4 million pounds of carbon dioxide every second, so if oceans and forests did not absorb the majority of these emissions, the air quality on Earth would be killer.
Every person can work to reduce their carbon emissions and make the Earth's job easier. To give back to our planet and protect the environment we all share, we've come up with some ways to fill the holidays with Earth-conscious cheer! Here are 6 "gifts" you can give to the Earth to lower your carbon footprint:
1. Rethink your lighting decor.
In 2016, 7% of total electricity consumption went to lighting residential areas. LED light bulbs use 75% less energy than incandescent lightings, and some cities provide them to residents for free. If more people used LEDs, it could save the amount of energy produced by 44 electrical power plants a year. Your holidays can still be merry and bright, while saving energy at the same time!

2. Wash your holiday outfit (and all your clothes) in cold water.
90% of the energy used by a washing machine goes to heating water. While the switch to cold seems small, it can make a big impact by eliminating approximately 1,600 pounds of carbon dioxide emissions annually.
3. Vegetables for dinner? Grow them at home.
Agriculture is the source of one-third of all greenhouse gas emissions, so it's a perfect place to plant the seeds of change. By growing some of your produce at home or in your local community gardens, you can limit emissions caused by certain fertilizers. Shopping and growing locally can also cut down pollution from transporting food from the farm to your plate.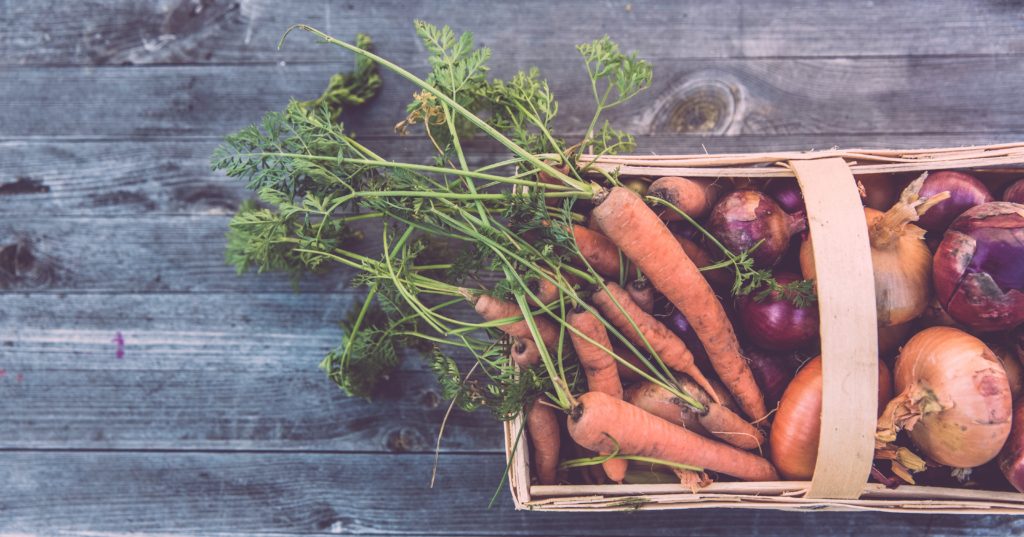 4. Shop smart! Beware overpackaging.
The production of one kilogram of plastic produces six kilograms of carbon dioxide, so eliminating excess plastic from your life can make a big impact. Local grocery stores offer reusable alternatives to plastic or bags at bottles so consider making the switch next time you check out. Take note of what products use less plastic packaging, and show your support for that practice! You can even make a pledge through the Roots & Shoots Operation Waste Reduction campaign to reduce your plastic use. 
5. Reuse wrapping paper.
Even if you're super excited to open a gift and want to TEAR off the wrapping paper as fast as you can, consider this…if you open a gift just a tad bit more gently, it's easy to preserve the paper to use again. Dr. Jane does it all the time.
6. Wherever you may go to celebrate the season, power your own transport.
Whether it's biking, walking, or using the bus, you can find great ways to power your own movement. The EPA found that transportation was the root of 27% of greenhouse gas emissions in 2015, and the biggest culprit…passenger cars. Carpool with people from your area to have a more Earth-conscious commute.
---
These changes may seem small, but the more people who commit to it, the greater a change will incur! While being more environmentally aware is an important first step, it's essential to make choices that show your support for the planet we all share. From all of us at Roots & Shoots, cheers to a happy and change-making holiday!
---

The Jane Goodall Institute is a global community conservation organization that advances the vision and work of Dr. Jane Goodall. By protecting chimpanzees and inspiring people to conserve the natural world we all share, we improve the lives of people, animals and the environment. Everything is connected—everyone can make a difference.