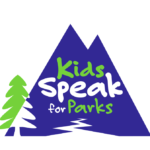 Nine-year-old Robbie Bond has enjoyed touring national parks and monuments ever since he got his Every Kid in a Park pass in the fourth grade. So, in Roots & Shoots fashion, when he first heard about the 27 national monuments under review by the U.S. government, Robbie knew he had to do something to help preserve them.
 "Once you get rid of the parks, it's extraordinarily hard to get them back."Robbie Bond
With the help of his parents, Robbie established a nonprofit called Kids Speak for Parks. His mission is to help other kids like him experience national parks and understand why they're important. "That way we can show them how amazing the parks are, and they can take a stand and speak up for them," he remarks.
Robbie's goal is to build a body of fourth graders who have visited the parks under review and can speak passionately about their adventures there so that others are inspired to do the same. Kids and families can go to the Kids Speak for Parks website and share their national park experiences.
Robbie himself is currently on a journey to visit as many national parks as he can. Out of the almost ten he's visited so far, his favorite is the Grand Staircase National Monument. "I liked the variety of petroglyphs [prehistoric rock carvings], and I liked hiking. The hiking was fun!" Robbie says. Ultimately, his goal is to visit all 27 of the national parks/monuments under review. Papahānaumokuākea in his home state of Hawaii is at the top of his list. "Papahānaumokuākea is the biggest national monument. If you squished all of the national monuments together, Papahānaumokuākea would still be the biggest," he stated.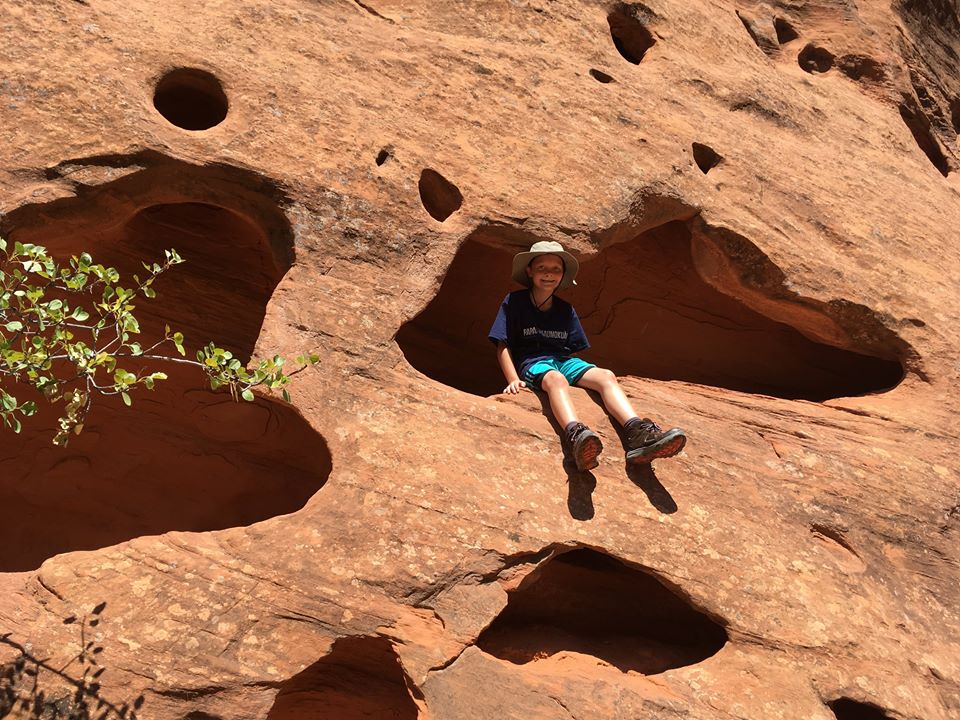 To date, Robbie has been featured in several news publications including articles by Patch.com and the Huffington Post. The outdoor clothing and gear company Patagonia is supporting Robbie by sponsoring Kids Speak for Parks. Even though he is just beginning his journey in activism, Robbie has learned a lot already. "I learned how big organizations are and how big our national parks are." He adds that he has gained a good deal of knowledge about the national parks and their history, whereas before the project he only knew facts about the more popular national parks, such as Yellowstone. Now having had several national park experiences, this is a form of motivation for him to help other kids visit national parks.
When visiting Bear's Ears National Park, Robbie was surprised by the amount of graffiti on protected lands, and concerned about what could happen if the protection was lifted. "I want to ensure that the parks are available for my kids and future generations," he says. He believes young people can use their voices to spark positive change because, after all, it's difficult for leaders to say no to a group of fourth graders saying, "We want the parks! We want the parks!"
You can help Robbie say "We want the parks!" by signing his petition here. To read the executive order for review of the national parks, click here. Additionally, you can stay updated by "liking" the Kids Speak for Parks Facebook page.
Start your very own Roots & Shoots project to protect the environment, other animals and people too here. 
---

The Jane Goodall Institute is a global community conservation organization that advances the vision and work of Dr. Jane Goodall. By protecting chimpanzees and inspiring people to conserve the natural world we all share, we improve the lives of people, animals and the environment. Everything is connected—everyone can make a difference.

---