"Climate change." When reading those words you may imagine a flaming planet, Al Gore and a projection screen, or polar bears slipping off of fragmenting icebergs. It has become such a commonly used phrase that it has almost lost its meaning – and more disappointingly, it seems to not fully explain the magnitude of the problem. Luckily, this use also means that it is being talked about more and more – from films, in the news, in interviews – and major players are stepping up to not only solidify that it is absolutely happening (It is a scientific consensus) but to let people know what they can do personally and as citizens to combat the factors contributing to the changing climate. The term "Climate Change" may not provide the whole picture, but hopefully with thoughtful discussions and a greater array of information and coverage, we can fill in the gaps getting people informed and ready to act!
Here are a few of our favorite GFAN blog posts about Climate Change:
Global Call to Action for March for Climate – Dr. Goodall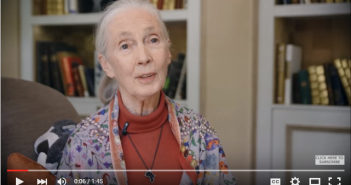 Climate is Changing and So Are We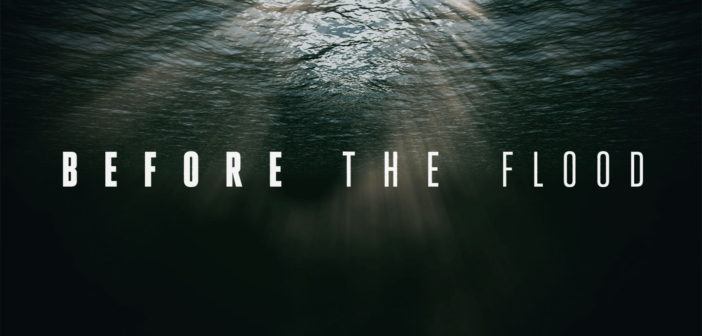 Roots & Shoots Project of the Month (POTM) : St. Louis Park Climate Action Plan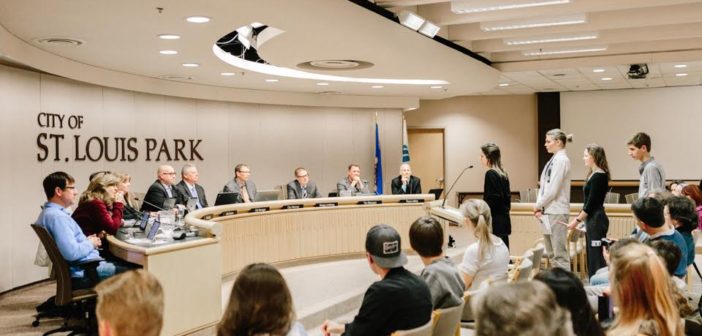 The Paris Agreement: COP21 Produces an Ambitious Action Plan to Save Our Planet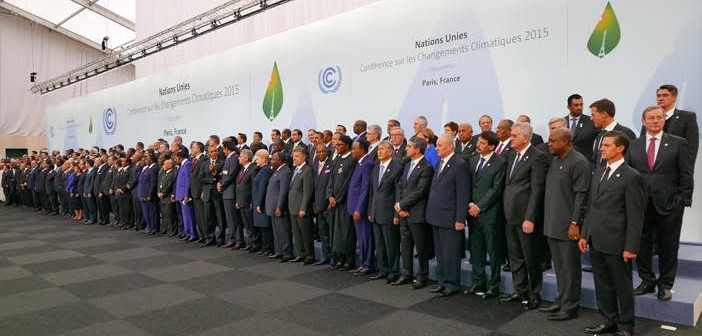 ---
Watch and Learn!
Here are some films to check out about Climate Change:
---
Take Action!
P.S. Never give up hope! Read from Jane below to find out why:
People who were apathetic before, who didn't seem to care, now suddenly it's like they've heard a trumpet call — 'What can we do? We have to do something.' And these are people thinking about future generations, not just themselves.

Please, when you make a decision, get your heart involved in it and think about the future of your children and your grandchildren…The main thing when one's confronted with political pushback is not to give up. We will prevail — somehow. Think of all the marches and demonstrations, people really have woken up. It is the hope I think. – Dr. Jane Goodall