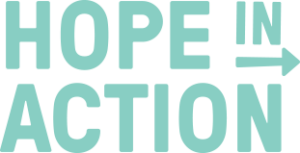 For decades Jane's life & work have been an inspiring beacon of courage & hope for a better world,
encouraging the individual action of millions. Now is your chance to share your story… Complete the form
below to share with the Jane Goodall Institute how Dr. Goodall has inspired you, and the actions you have
taken as a result of that inspiration. By sharing your story you may have an opportunity to be featuring on our
website!